Closure of Ring Shine Textile extended again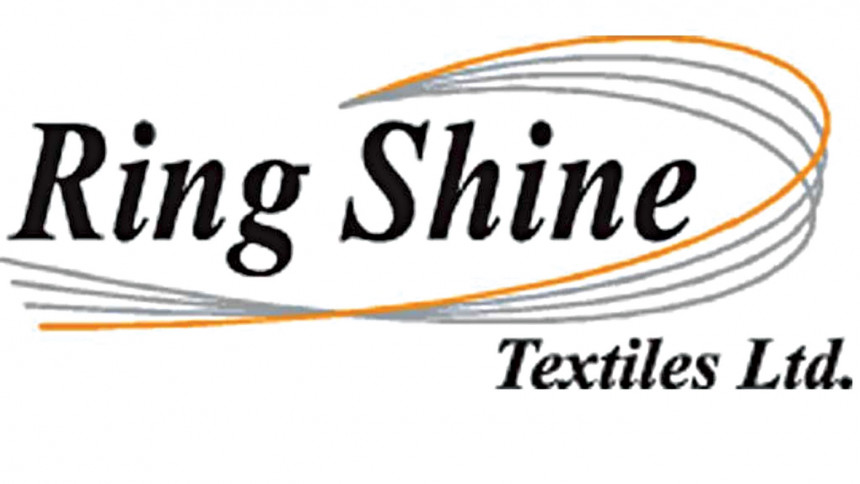 Ring Shine Textile kept its production halted for the last four months due to a shortage of raw materials, foreign buyers and working capital amid the ongoing coronavirus pandemic.
Ring Shine's board of directors has decided to extend the closure of their factory in the Dhaka Export Processing Zone to January 23, the company informed on a post on the Dhaka Stock Exchange website yesterday.
Stocks of Ring Shine remained unchanged and closed Tk 6.40 yesterday.
However, this is not the only listed textile company that remained closed for the time being.
On August 27, the company management decided to close the factory for one month due the coronavirus induced shortage of imported raw materials.
They had announced that the factory would reopen on October 26 but later extended the closure.
"Due to the Covid-19 fallout, we don't have sufficient foreign orders so the shutdown was extended," said Ashraf Ali, company secretary of Ring Shine Textile.
"Our current orders are too meager to run the factory but this is a seasonal fluctuation and this is a downturn season for us," Ali said.
"We are trying to improve our situation and our endeavors will be successful if all other problems are resolved.
"If it can be solved, then the situation would improve," he added.
The textile company had an annual turnover of Tk 982 crore in 2018-19.
Ring Shine Textile raised a fund of Tk 150 crore from the stock market in order to purchase machinery and repay bank loans in 2019. 
The company's sponsors collectively hold 31.54 per cent of its shares while institutional investors hold 16.23 per cent, foreigners 0.05 per cent and the general public holds 52.18 per cent.