Clinics outside major cities to get tax break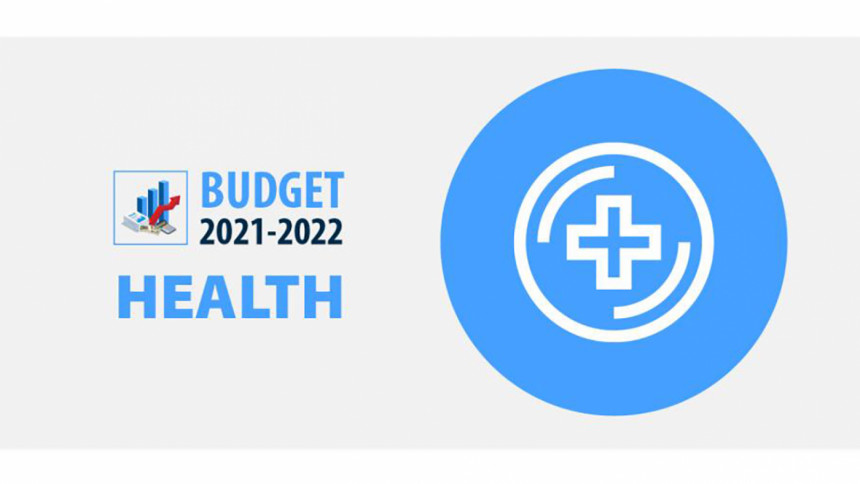 The government will likely offer a 10-year full tax exemption in order to encourage private investors to establish hospitals outside of four districts, including Dhaka and Chattogram. 
The idea behind the tax benefit is to facilitate the establishment of hospitals in various parts of the country so that people can get access to better medical treatment in their localities without taking the trouble of visiting the two big cities for healthcare, said a senior official of the finance ministry.
Finance Minister AHM Mustafa Kamal may offer the tax break while presenting the national budget and tax measures for fiscal 2021-21 tomorrow.
The measure has been planned at a time when the country has been battling the rogue coronavirus infection since the outbreak began in March 2020.
The highly contagious disease created a health emergency and many people had to visit Dhaka and Chattogram for treatment in absence adequate medical facilities in their regions.
Even before the pandemic, healthcare seekers had to come to Dhaka as most modern treatment facilities are available in the city.
"We are planning to introduce the tax benefit so that better healthcare facilities are established," the official said.
Under the plan, investors have to set up 250-bed hospitals in various regions except for Dhaka, Chattogram, Narayanganj and Gazipur districts, to avail the tax exemption. In case of specialised hospitals, the number of beds should be 200.
Besides, each hospital has to have a five per cent allotment for ICU beds.
Hospitals that begin commercial operations from July 1, 2021 to June 30, 2030 are likely to enjoy the tax exemption.
This is first time the National Board of Revenue (NBR) is expected to offer tax benefits to encourage the establishment of private hospitals.
At present, the corporate tax rate for hospitals is 32.5 per cent. However, the NBR provides duty benefit to referral hospitals to import medical machinery and equipment to facilitate the fast development of the country's healthcare infrastructure.
Including 5,050 private hospitals and clinics, Bangladesh has more than 14,000 private hospitals, clinics and diagnostic centres, shows data by the Health Bulletin 2018 by the Directorate General of Health Services.