Buro Bangladesh to issue Tk 150 crore bond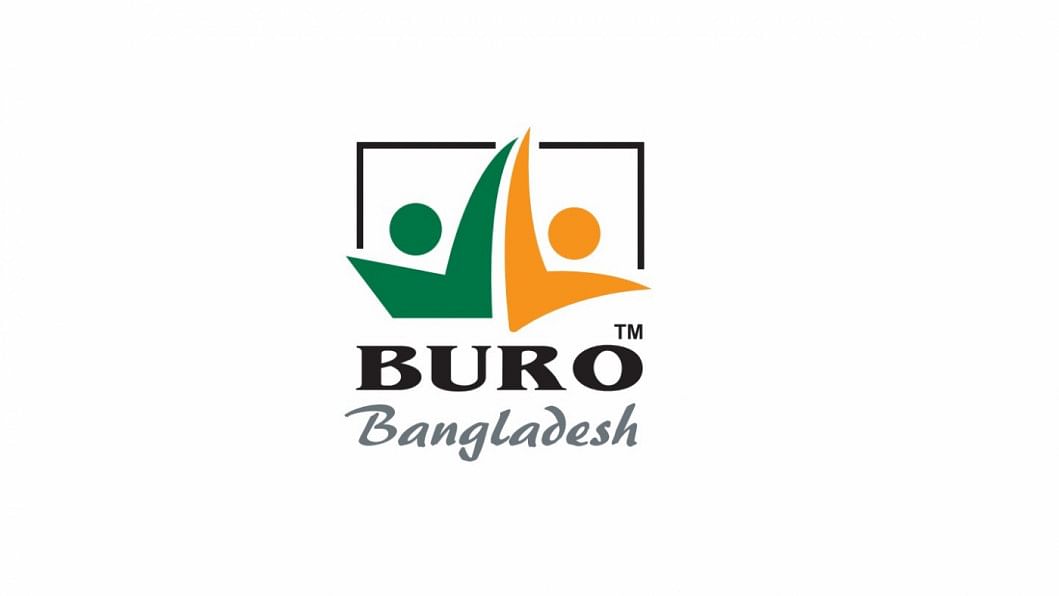 Leading non-governmental organisation Buro Bangladesh is going to raise funds of Tk 150 crore by issuing zero coupon bond.
A zero-coupon bond, also known as an accrual bond, is a debt security that does not pay interest, but trades at a deep discount and renders a profit at maturity when the bond is redeemed for its full face-value.
The Bangladesh Securities and Exchange Commission (BSEC) approved the bond today at a commission meeting.
The bond would be non-convertible, unsecured, fully redeemable and its tenure would be two years.
The NGO would issue the bond through private placement among financial institutions, insurance companies, corporates, and high net-worth people.
With the bond proceeds, Buro Bangladesh will lend fund to the projects that are linked with environment and socio development.
Face-value of each unit of the bond is Tk 10 lakh and each lot of the bond would be Tk 40 lakh.
Trustee of the bond is Sena Kalyan Insurance and the arranger is Standard Chartered Bangladesh.