British fair trade group comes down heavily on buyers' "bullying practices"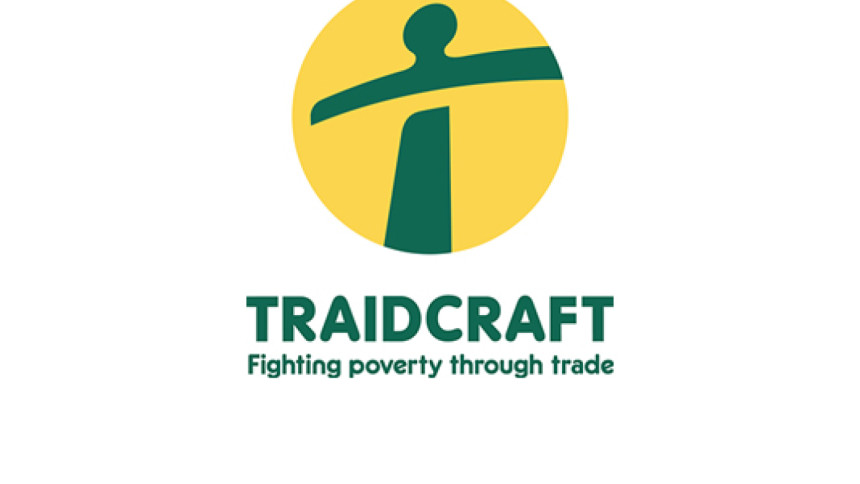 UK-based fair trade watchdog Traidcraft Exchange today asked fashion brands and retailers to honour their contracts as they continued to cancel those or stop payments to suppliers from "poorer countries" including Bangladesh over the Covid-19 outbreak.
In a statement, the group came down heavily particularly on British fashion brands and retailers describing their actions as "harassment", which exposed to danger the lives of millions of workers who manufacture products for them.
"The coronavirus pandemic is exposing the bullying practices with which fashion retailers and brands treat their suppliers, with knock-on consequences for workers," Traidcraft Exchange's Senior Private Sector Policy Advisor Fiona Gooch said.
The group called on British fashion brands to "put on public record their commitment to honour contracts" with suppliers so that "workers in poorer countries are paid for work they have already done".
The group said they were noting increasing number of reports that the UK brands were cancelling orders, delaying payment terms and refusing to pay suppliers even for completed goods in countries like Bangladesh, Cambodia, China, India and Vietnam.
It said the high-street retailers' store closure policy to adjust to the new reality left "millions of people who make clothes and shoes for the UK market destitute, as factories shut down or lay off workers".
"The blow extends to smaller suppliers who take on sub-contracts, to the businesses which supply them with raw materials, and to migrant workers and informal, home-based workers," the statement read.
The statement also incorporated remarks of several concerned people on the suppliers' end including Bangladesh's Sommilito Garments Sramik Federation President NazmaAkter, who said "brand bosses make big profits -- but nobody is talking about the workers".
"They [workers] need hope, brands must make sure that money is paid to the workers," she said.
RC Kesar of India's Okhla Garment and Textile Cluster of manufacturers said "survival is necessary for both the retailer and the supply chain" and "brands and manufacturers need to work with each other but not at the cost of each other".
Gooch in her concluding remarks said the "brands needed to come clean and publish a commitment to honour all contracts made before 23 March when the UK went into lockdown".
"They need to tell us what they are going to do to make sure workers are paid," she said while Traidcraft Exchange simultaneously invited the British people to email ten of the UK's big brands to ask how they are responding to the crisis.
The Traidcraft Exchange, however, said they prepared a proposal for a bailout of garment supply chains through the coronavirus crisis, with immediate, medium and long-term actions.
"As well as making the case for action by brands and retailers, the paper (proposal) sets out how action by the international community could help establish social protection floors in countries where garment production takes place," the group's statement said.