Brac to raise Tk 1,350cr through bonds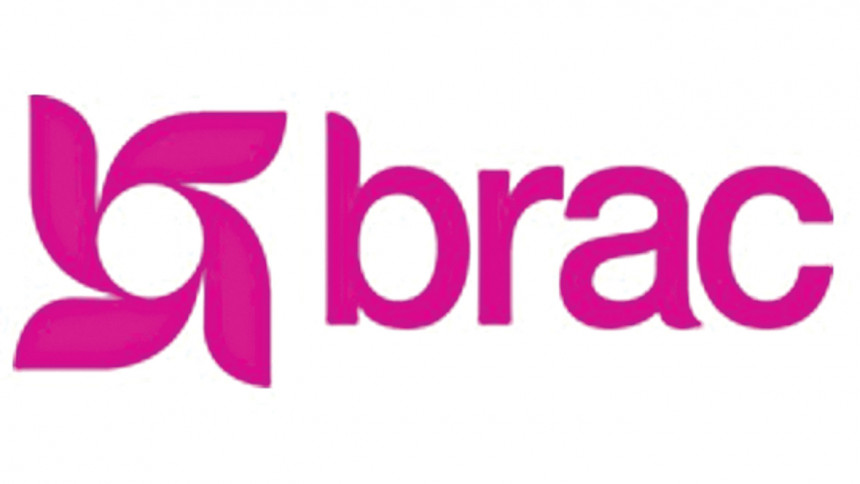 Brac, a non-listed non-government organisation, has received the nod from the stock market regulator to raise Tk 1,350 crore by issuing zero-coupon bonds.
A zero-coupon bond is a debt security that does not pay interest. Instead, it trades at a discount, rendering a profit at maturity, when the bond is redeemed for its full face value.
The Bangladesh Securities and Exchange Commission (BSEC) yesterday approved the bond, whose face value is Tk 1 crore, according to a press release.
The bond is unsecured, non-convertible, and fully redeemable, and its tenure is one and half years to five years. Corporate investors and high net-worth individuals are eligible to buy the bonds through private placement.
The largest NGO in the world will use the proceeds to expand its micro-finance activities.
MTB Capital Ltd is its trustee, and RSA Capital is working as mandated lead arranger.
The BSEC attached a condition to issuing the bond: it has to be listed on the Alternative Trading Board (ATB).
The ATB has not been activated yet. The bond will be listed on the board once it is activated. Then investors will be able to trade it on the platform, said Md Ashadul Islam, board secretary and compliance officer of MTB Capital.
The discount rate of the bond will be 8.5 per cent. This means an investor can buy a unit of the bond at about Tk 77,04,500, he said.
Tushar Bhowmik, chief financial officer of Brac, said: "We are delighted to receive the approval from the BSEC. It is indeed a great achievement for both the microfinance sector and the bond market of Bangladesh."
He said the approval from the Microcredit Regulatory Authority was still pending and hoped that it would be granted soon to operationalise the issuance of the bond.
The bond issuance is a new way of financing for microfinance, Bhowmik said. 
"We are opting for bonds to improve the livelihoods of people who need access to affordable financial solutions, especially in marginalised communities, in a more efficient way," he said.
The CFO expected that the bonds would open up avenues for non-lender institutions to invest in Brac's microfinance programme.
The NGO provided financial services to 7.4 million clients in 2019, according to its annual report.
It disbursed $5.09 billion in loans among the clients in 2019, up 21 per cent year-on-year.