BKMEA seeks 10pc cash incentive on exports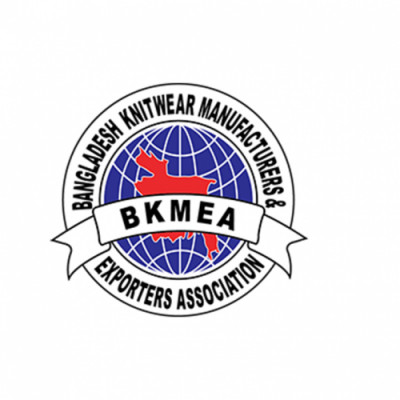 The Bangladesh Knitwear Manufacturers and Exporters Association (BKMEA) has demanded a 10 per cent cash incentive on export receipts for the next two years.
If a garment exporter uses locally made yarn and fabrics in making garment items, they would be eligible for the cash incentive on export earnings, according to the BKMEA's budget proposal fiscal 2020-21 to the National Board of Revenue last week.
It also called for 4 per cent cash incentive if export-oriented garment items are made from imported raw materials.
Mohammad Hatem, vice-president of the BKMEA, urged the government to retain the tax at source at 0.25 per cent.
A lot of small and medium entrepreneurs may be driven out of businesses because of the global coronavirus pandemic. So, the government should chalk out an exit plan for this category of businesses in the upcoming budget, he said.