Banks can now borrow forex from overseas operations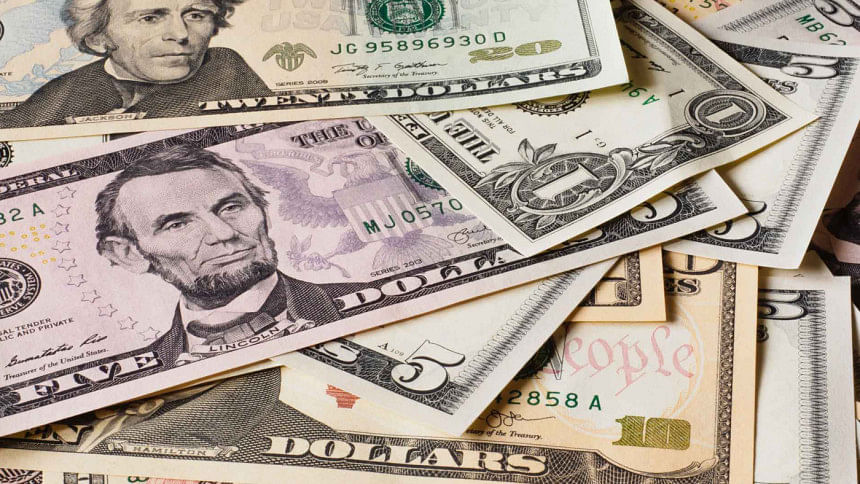 The Bangladesh Bank has allowed, for the first time, the domestic banks to borrow from their offshore banking operations, to settle the import payments of capital machinery, industrial raw materials and imports made by the government.
Now, offshore banking operations will be able to place their funds with their domestic counterparts for six months with a limit not exceeding 25 per cent of the total regulatory capital of a bank, said the central bank in a notice today.
The relaxation will remain valid till December 31 this year.
The BB has also asked banks to report all types of foreign exchange transactions, including those of offshore banking operations, to the different web portals of the central bank on a regular basis.
As part of import monitoring, banks have been advised to submit import information to the Bangladesh Bank Online Import Monitoring System 24 hours prior to opening letters of credit.
The reporting requirement is for transactions involving $5 million and above and excludes the imports carried out by the government.