Banks asked to set USD spread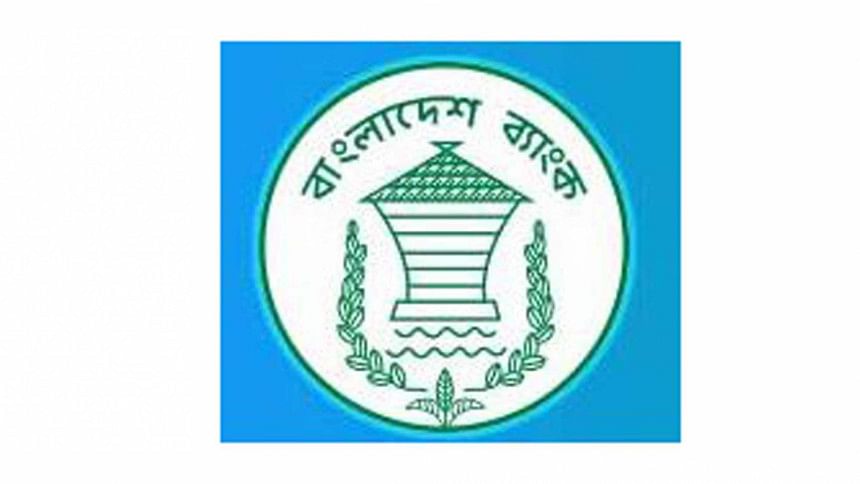 The Bangladesh Bank today ordered banks to set a spread between the buying and selling rate of the US dollar in order to restore stability in the foreign exchange market.
The move is aimed at preventing banks from selling dollars quoting a higher rate to importers than the price offered to exporters. A spread refers to the difference between the buying and the selling rates. 
Currently, banks sell a US dollar for up to Tk 108 to importers although they purchase the greenback at Tk 94 from exporters. This means the spread is Tk 16.
The BB took the decision at a meeting with the Bangladesh Association of Bankers, a platform of managing directors of banks, and the Bangladesh Foreign Exchange Dealers' Association (BAFEDA), which comprises lenders engaged in foreign currency trading.