Banks asked to give priority services to freedom fighters, old, widows, differently-abled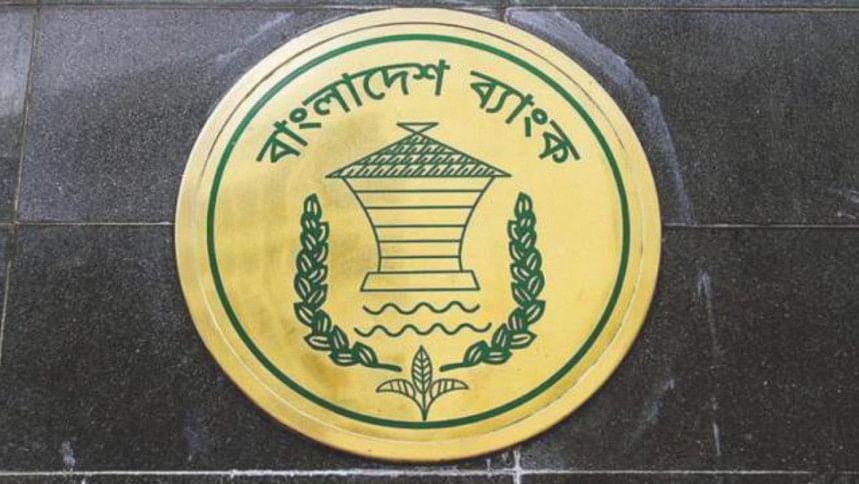 Bangladesh Bank today instructed banks to take special measures to provide priority banking services to valiant freedom fighters, old, widows and differently-abled customers.
Banks will assign an officer or an employee of each branch with specific responsibilities to serve these customers, the central bank said in a circular.
Earlier, financial institutions were instructed to provide similar services to such customers.
According to the circular, valiant freedom fighters, the elderly, widows and differently-abled customers go to the bank for services, but they face various difficulties as the banks do not have special arrangements for providing banking services to them.
These customers are relatively sensitive compared to other customers and there should be reserved seats for those at every branch of banks, including head offices, according to the circular.
The banking regulator also instructed the banks to provide desired banking services seamlessly, easily and at the fastest speed to those customers.