Banks asked to ensure smooth online transactions during Eid holidays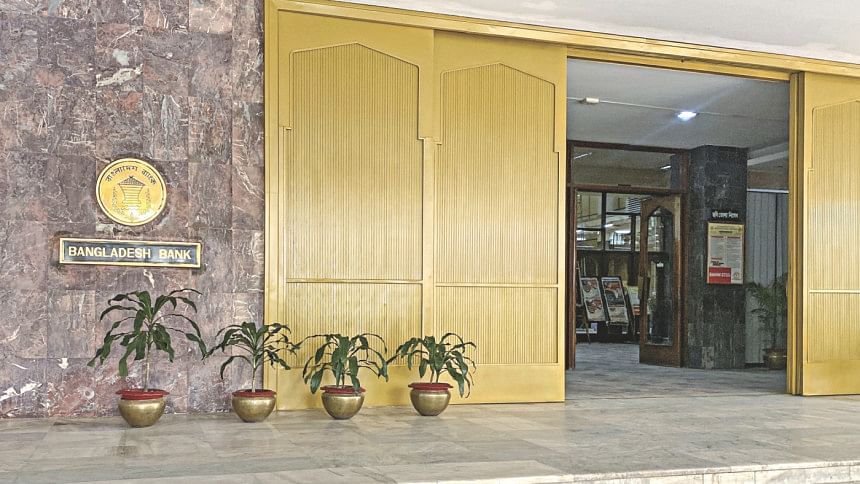 Bangladesh Bank today asked banks to ensure uninterrupted online transactions across the country during holidays on the occasion of Eid-ul-Azha, to be observed next week.
The central bank issued a circular to ensure the smooth financial transactions through automated teller machines (ATM), point-of-sale (POS) devices, internet banking, the online e-payment gateway, and mobile financial service (MFS).
Banks have been asked to keep enough money for ATMs, MFS services, and other payment gateways, according to the circular.