Bank Asia cancels card transactions with Evaly and 9 others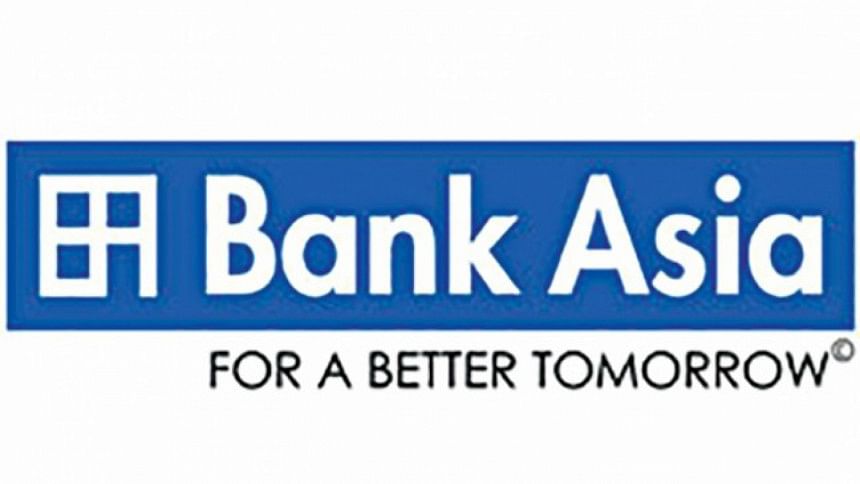 Bank Asia yesterday notify its customers that transactions through the banks cards with 10 e-commerce platforms will remain suspended for the time being.
The platforms are: Evaly, Alesha Mart, Dhamaka, E-orange, Sirajganj Shop, Aladiner Prodip, Qcoom, BoomBoom Shopping, Adyan Mart and Needs.
"We have done it for the time being after receiving allegations against the platforms," said an official of Bank Asia requesting anonymity.
"A meeting will be held in the commerce ministry today on the business models of e-commerce platforms like Evaly.
We will take the next step based on the decisions of that meeting."
Brac Bank also cancelled card transactions with the platforms a day ago.
The move of the banks came when an increasing number of customers alleged that they did not get products in time after purchasing them from the e-commerce sites.
In some cases, the payments had been made months in advance through cards or mobile financial services.