Bangladesh's poverty declines to 11.9%: World Bank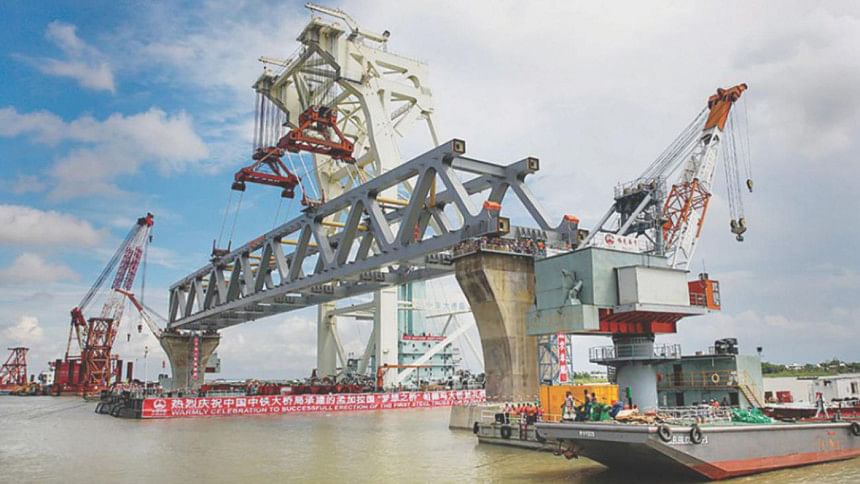 The estimated poverty in Bangladesh has declined by 0.6 percent in the 2021 fiscal year, riding on the strong economic recovery amid the Covid-19 pandemic, according to the latest report of the World Bank.
The global lender today revealed the report titled "Bangladesh Development Update – Recovery and Resilience Amid Global Uncertainty".
"Following a strong economic recovery from the pandemic, estimated poverty declined to 11.9 percent in FY21 from 12.5 percent in FY20, as per the international poverty rate," said Mercy Tembon, World Bank country director for Bangladesh and Bhutan.
Tembon said going forward, close monitoring of inflation and the potential impacts of the war in Ukraine will be important for the country's sustainable and inclusive growth.
The World Bank stands ready to help Bangladesh address structural reforms to support recovery and strengthen resilience to future shocks, she added.
According to the report, Bangladesh has made a strong economic recovery from the Covid-19 pandemic, but growth faces new headwinds as global commodity prices increase amid the uncertainty created by the war in Ukraine.