Bangladeshi start-ups homing in on billion-dollar valuation: ICT state minister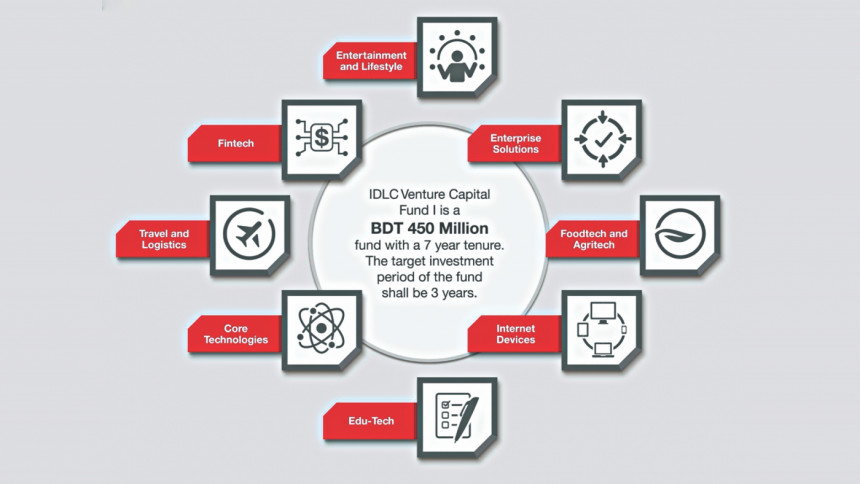 Bangladesh's technology start-ups are catching the attention of venture capital (VC) firms, which have put in about $200 million in funding over the last four years, said ICT State Minister Zunaid Ahmed Palak yesterday
"The more the start-up ecosystem is maturing, the more the venture capital funding is coming," he said at the inauguration of local merchant bank IDLC's VC fund at a ceremony held at the InterContinental Dhaka.
In just four years Bangladesh has nurtured several companies that are commanding hundred million dollars in valuation.
"And within the next few years a few of these might be valued at a billion dollars," Palak added.
IDLC's VC fund has kicked off with a moderate sum of Tk 45 crore and a tenure of 7 years. Its sponsors' contribution is Tk 5 crore.
"Start-ups can create more employment than any formal sector and we are very proud that the Bangladesh government not only understands the issue but is also pushing for the creation of this culture," said Arif Khan, chief executive officer and managing director of IDLC Finance.
IDLC has already got 80 applications from different start-ups. Of them 15 have been shortlisted.
Without developing the entrepreneurial culture the country's overall development will not be possible, Palak said.
"Venture capitals like IDLC can play a huge role here."
Investors from Silicon Valley, Singapore and some other developed markets are coming to Bangladesh often in search of start-ups to invest in.
"This is the outcome of an initiative the ICT division has taken a few years back," Palak said, while citing the creation of the Start-up Bangladesh project in 2016 as the turning point.
Already the government has approved the Start-up Bangladesh Company (SBCL) with the view to investing in different start-ups. A few hundred crores of taka have been allocated for the company, Palak said, adding that SBCL will be registered within the next few weeks.
"SBCL and IDLC can complement each other in establishing the start-up ecosystem in Bangladesh," the minister added.
IDLC said through this fund they have plans to make investments in early stage companies that are providing technology-enabled solutions to consumers and businesses of Bangladesh.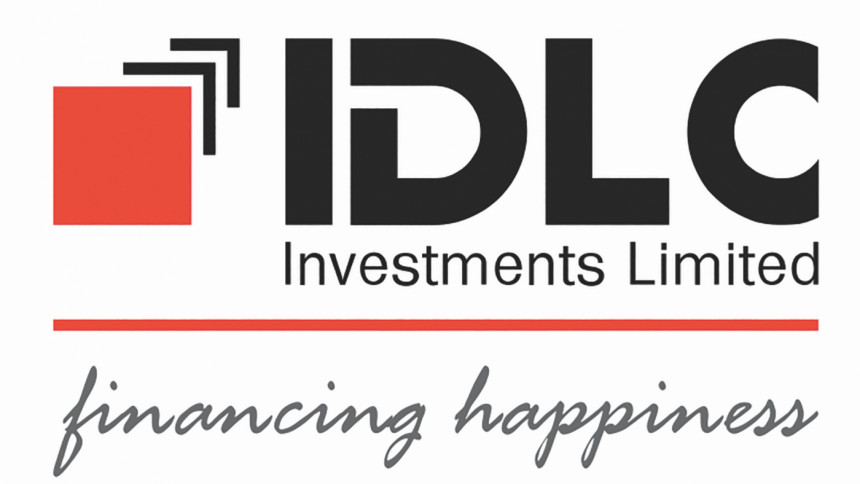 The fund will focus on certain sectors such as financial technology, entertainment and lifestyle, enterprise solutions, travel and logistics, core technologies, education technologies, food technologies, agricultural technologies, and internet devices.
IDLC Asset Management, which is a wholly-owned subsidiary of IDLC Finance, will manage the fund under the Bangladesh Securities and Exchange Commission (Alternative Investment) rules.
Individual investors can invest in the fund but they will have to come with at least Tk 50 lakh. For institutional investors the number is Tk 2 crore.
The investment lock-in period is three years.
Khan said they believe that this will be a great opportunity for the investor community to boost the start-up scene as well as generate substantial return for all stakeholders.
Young entrepreneurs are really helping in nation-building and they deserve more support from the financial institutions.
The objective of IDLC Venture Capital Fund is to provide investors with risk-adjusted returns through investing in, nurturing, and then exiting from early stage companies.
"In about 80 per cent of the cases venture capital fund may not work. But if one single start-up clicks it will cover up for the rest."
The fund will provide investors with an investment vehicle that is diversified from the usual ones in Bangladesh, Khan added.
About the country's move towards digitalisation Palak said they are building 28 ICT parks across the country for start-ups.
Already, the government got huge response from the parks that have been made operational.
He cited the case of Sheikh Hasina Software Technology Park in Jashore, which is packed to the rafters with 50 companies.
"But initially when we have set up the park people were teasing us, saying who will go there? But now we cannot manage space as every company is asking for more space," he said, adding that even companies from Dhaka have shifted there.
Access to funding is very important for the start-up culture and if financial institutions like IDLC can shoulder that responsibility the country will certainly get new ICT heroes, Palak added.
Currently, there are 17 venture capital licence-holders in Bangladesh but only a few are in operation.
Apart from those, there are some other foreign ones investing in Bangladesh's start-ups.