Bangladesh Bank raises interest rate on EDF loans by 50%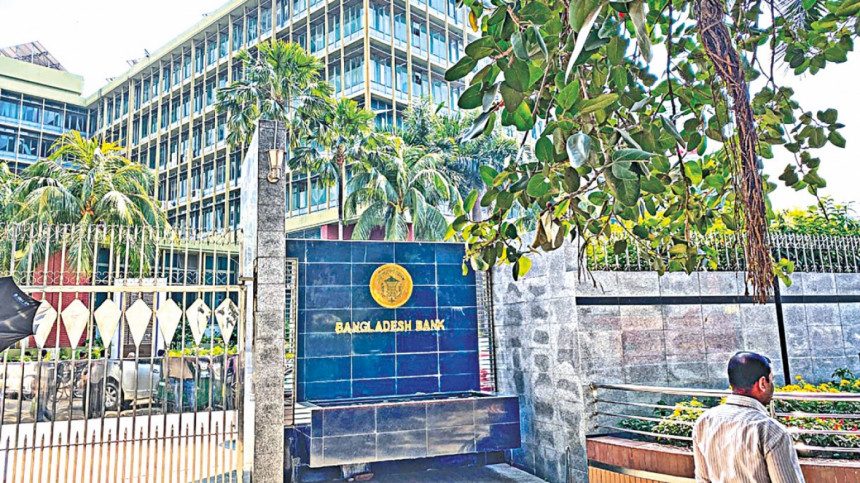 The Bangladesh Bank today raised the interest rate on the loans made from its Export Development Fund (EDF) by 50 per cent with a view to making borrowing costlier and thus saving foreign currencies.
Earlier, the central bank charged 1 per cent per annum on the loans extended to banks from the EDF. Banks were allowed to charge their end customers 2 per cent.
It has now been decided that the interest rate on the EDF loans realised by the BB from banks will be 1.50 per cent per annum, said the central bank in a notice today.
Banks will charge manufacturer-exporters 3 per cent.
The size of the EDF is $7 billion.