Bangladesh Bank buys Islami Bank's land for Tk 110 crore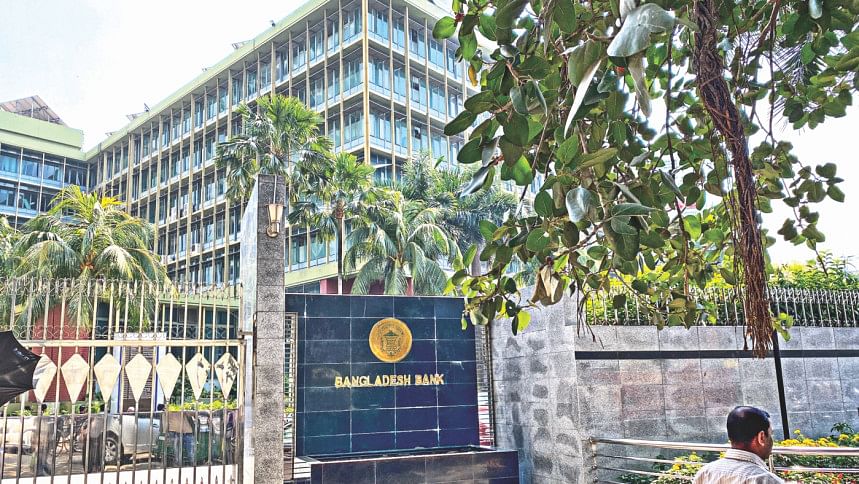 The Bangladesh Bank has bought 72.8 decimals of land from Islami Bank Bangladesh Ltd (IBBL) in the capital for Tk 110 crore.
The property is situated adjacent to the headquarters of the BB in Motijheel.
A BB official said that the central bank started the process of buying the piece of land from IBBL several years ago. IBBL had initially shown reluctance to sell the land, but it has recently agreed to hand over the land. 
The central bank will build offices on the land, he said.
When contacted, Mohammed Monirul Moula, managing director of IBBL, declined to make any comments immediately.