ADB extends $1.78b loans for Dhaka-Sylhet corridor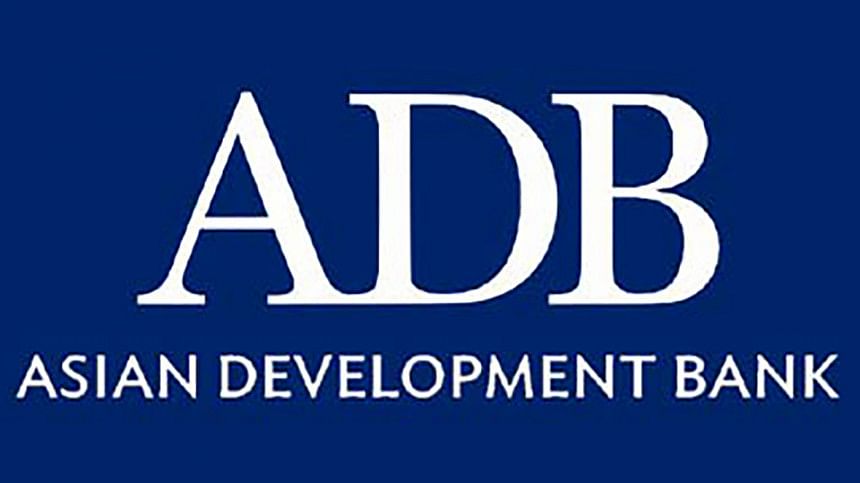 The Asian Development Bank is providing $1.78 billion in loans to Bangladesh under the multi-tranche financing facilities, making it the highest proposed financing from the Manila-based lender against any single project.
The "South Asia Sub-regional Economic Cooperation Dhaka-Sylhet Corridor Road Investment Project" will be implemented under a framework financing agreement (FFA), the finance ministry said in a statement today.
Under this FFA, a loan of $400 million for tranche-1 was approved on September 8 this year, according to the statement.
The main objective of the project is to improve the sub-regional transport and trade through upgrading the 209.33 kilometres of corridor to a four-lane standard with the feature of the slow-moving vehicular traffic lane.
Besides, new pavement, bridges, and flyovers, straightening of curves, railway overpass and safe entry or exit to the main road will also be built under this project.
The project will also improve the institutional capacity of the roads and highways department and the efficiency, connectivity and safety of the Dhaka-Sylhet international corridor.
It will also reduce the travel time between Dhaka and Sylhet by approximately two hours, according to the statement.
ADB's total loan to Bangladesh till now is more than $26.61 billion and the total grant is about $1.053 billion.
The issue of the $1.78 billion loan was shared at a time today when Finance Minister AHM Mustafa Kamal welcomed the ADB's new country director for Bangladesh, Edimon Ginting, who will replace Manmohan Parkash.
Welcoming the designate country director of ADB as a new friend, the minister said: "Edimon Ginting is a new member of our team."
"I want to assure him that he will get all kinds of cooperation from us. And we hope that he too will become our true friend by involving himself in the development journey of Bangladesh."
The minister was speaking at the farewell of Parkash at Sonargaon hotel in Dhaka.
Kamal said Bangladeshi citizens are indebted to the family of Parkash as his valiant father fought for the cause of independence of Bangladesh as a member of Indian Air force.
"I must acknowledge that Mr. Manmohan's intelligence and insightful thoughts on the concurrent global development issues were really amazing. Thank him for the support and goodwill he has shown over the years. During his tenure the relationship between Bangladesh and ADB has reached a new height."