AB Bank's profit rises 50 per cent in April-June quarter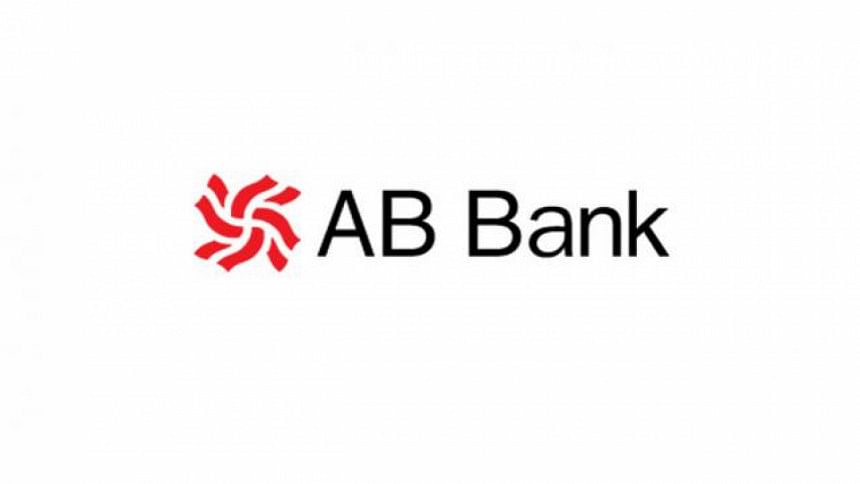 AB Bank Limited's profit surged 50 per cent year-on-year in the April-June this year, driven mainly by an increase in interest income, commission, exchange and brokerage income.
The consolidated earnings per share were Tk 0.24 in the quarter compared to Tk 0.16 in the same period a year ago, according to a filing on the Dhaka Stock Exchange today.
The private commercial bank's consolidated EPS was Tk 0.42 in the first half of 2022 against Tk 0.31 during the half-yearly period of 2021.
Consolidated net operating cash flow per share (NOCFPS) improved to Tk 0.42 in the first half of 2022 versus a negative of Tk 8.73 during the same period last year.
The NOCFPS rose mainly for the increase in deposits and the disbursement of new loans, said the bank in the filing.
The consolidated net asset value per share stood at Tk 30.55 on June 30 of 2022 and Tk 31.07 on June 30 of 2021, according to the un-audited financial statements.