AB Bank gets new DMD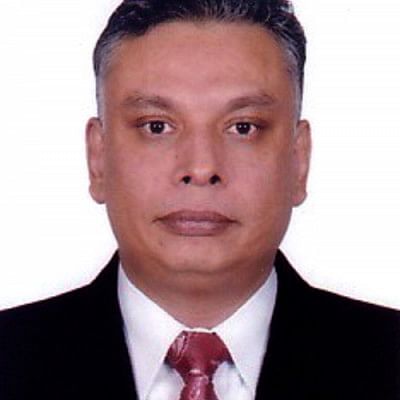 AB Bank recently saw the appointment of a new deputy managing director who will head corporate affairs and legal and regulatory concerns.
Prior to being appointed, Tarique Afzal was chief executive officer of Sonali Polaris Financial Technology Ltd, the bank said in a statement yesterday.
He also served in ANZ Grindlays
Bank, Standard Chartered Bank and Brac Bank.