$4.5b loan proposal to be placed at IMF board for approval on Jan 30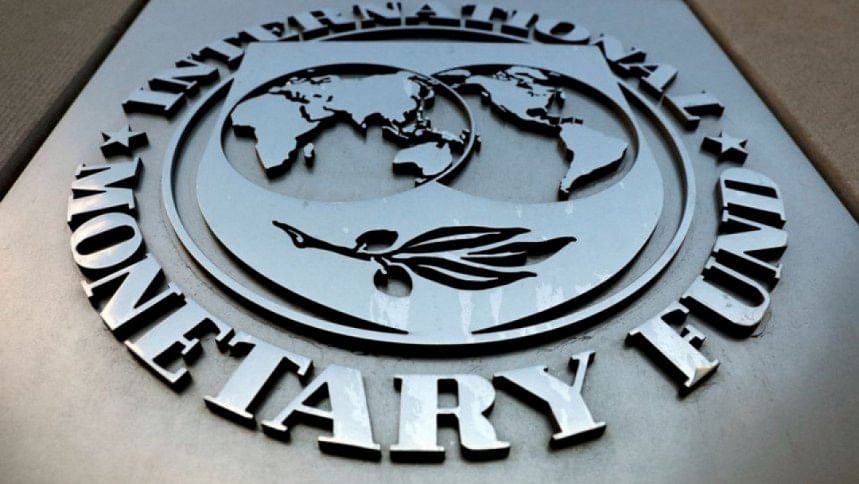 The IMF Executive Board is expected to consider approving the $4.5 billion loan programme with Bangladesh on January 30.
International Monetary Fund revealed this information through a press statement by IMF Deputy Managing Director Antoinette M Sayeh today.
The DMD is currently on a five-day visit to Bangladesh.
She said, "I am very pleased to have had the opportunity to meet with Prime Minister Sheikh Hasina today, and Finance Minister Mustafa Kamal and Bangladesh Bank Governor Abdur Rouf Talukder yesterday. I congratulated them on Bangladesh's impressive economic growth and social development in last decades, which have allowed steady progress in poverty reduction and significant improvements in living standards. Macroeconomic policies in recent years have helped keep inflation stable, debt-to-GDP ratio low, and external buffers adequate."
"Just like countries around the world, Bangladesh is now dealing with the impact of global shocks – first from the pandemic and then from the ongoing war in Ukraine. We discussed the impact of these shocks on Bangladesh's economy, and I welcomed Bangladesh's comprehensive set of measures to deal with them – including their focus on ensuring protection for the vulnerable during these difficult times," she added.
The statement also said Bangladesh and the IMF recently reached a staff-level agreement under the Extended Credit Facility, Extended Fund Facility, and the IMF's new Resilience and Sustainability Facility (RSF), to support the authorities' home-grown reform agenda. In our discussion, we focused on the key elements of this program, including the long-standing challenges of raising tax revenues, and building a more efficient financial sector. Reforms in these areas, combined with measures to facilitate private investments and export diversification will help create conditions to make Bangladesh's economy more resilient and support long-term, inclusive and sustainable growth.
The DMD said, "We also discussed Bangladesh's plans to address the longer-term challenges related to climate change that could threaten macroeconomic stability. The IMF's RSF aims to provide affordable, long-term financing to support Bangladesh's climate investment needs, catalyze climate financing, and reduce balance of payment pressures from import-intensive climate investment."