Mobile phone use to get costlier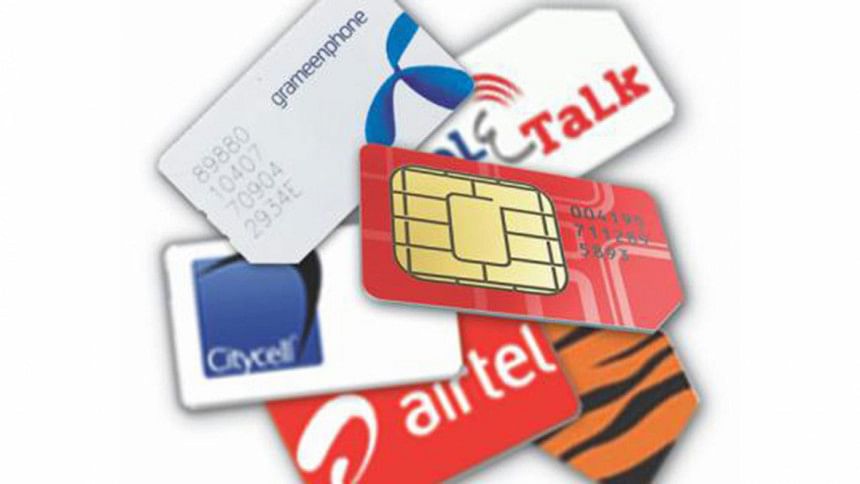 Mobile phone use cost will increase in the next fiscal as Finance Minister AMA Muhith proposed to hike the duty on SIM card-related services to 5 percent.
Currently, there is a 3 percent supplementary duty on all kinds of mobile service use. In his proposed budget, Muhith set a 5 percent duty.
Mobile phone operators feared this will badly impact their earnings and network expansion plan. "No doubt after implementing this tax users will reduce their uses," said a top official of a leading mobile phone operator.
Currently there are 13.20 crore active mobile connections and of them 5.95 crore are internet connected. Markets total revenue now around Tk 25,000 crore.
Minister Muhith said, "In FY 15-16 budget, we have significantly reduced the tax on SIM card. This has resulted in the reduction in revenue collection from mobile sectors."
"In order to enhance revenue collection from this sector, I am proposing to increase the rate of supplementary duty on SIM card related services from 3 percent to 5 percent," he said.