LPG: an alternative to conventional fuels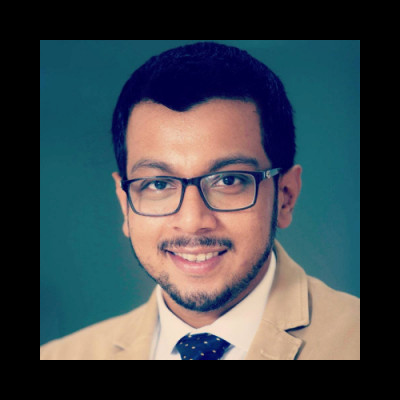 Liquefied petroleum gas (LPG) can be a useful alternative to all sorts of fuels amid depleting gas reserves as it is cost-effective and friendly to the environment and the public health, said an expert.
"It is safe and easy to use. LPG is the next generation of fuel," said Tanzeem Chowdhury, assistant general manager of Omera LPG, one of the leading LPG distributors in the country. 
He said because of its eco-friendly nature, LPG is being adopted all over the world.
Chowdhury said Bangladesh's need for energy is recognised all over the world and the country needs the right fuel to attain its development objective.
He said, in absence of an adequate supply of piped gas, people use kerosene or burn wood to meet their energy demand, which is harmful for the environment as well as the public health.
LPG can be an alternative fuel for vehicles, which have been running on compressed natural gas (CNG).
It is easy to find LPG as there are small retailers everywhere. There are different sizes of LPG cylinders to meet the needs of households and industries.
"The main thing is -- it is very convenient."
Chowdhury said a tank of a car can store four times more LPG compared to CNG as the pressure of LPG is low. The octane rating of LPG is 105 compared to 102 in CNG. As a result, LPG is better for engines than CNG. Carbon emission of LPG is much lower than diesel.
LPG is also cost-effective compared to diesel and octane: it costs for a car Tk 11.23 to run one kilometre if it uses octane. It is Tk 6.1 for a diesel-run car and Tk 4 for an LPG-run car, according to Chowdhury.
He said the government is also encouraging the use of LPG and has liberalised the sector so that more private sector players can come in. The rules governing the sector are also of international standards.
The government should ensure that all LPG cylinders are retested regularly to ensure safety of the users, he said. Chowdhury said the 15 percent value added tax on LPG should also be reduced to encourage more use of the fuel. 
Omera has teamed up with a large LPG distributor from Japan and formed a joint venture to set up auto gas stations and supply auto gas kits.
Omera is also investing in ships so that it can directly buy from LPG producers and bring down the cost further. The company plans to let all LPG operators use its ships at the end of the year.