IPDC rebrands itself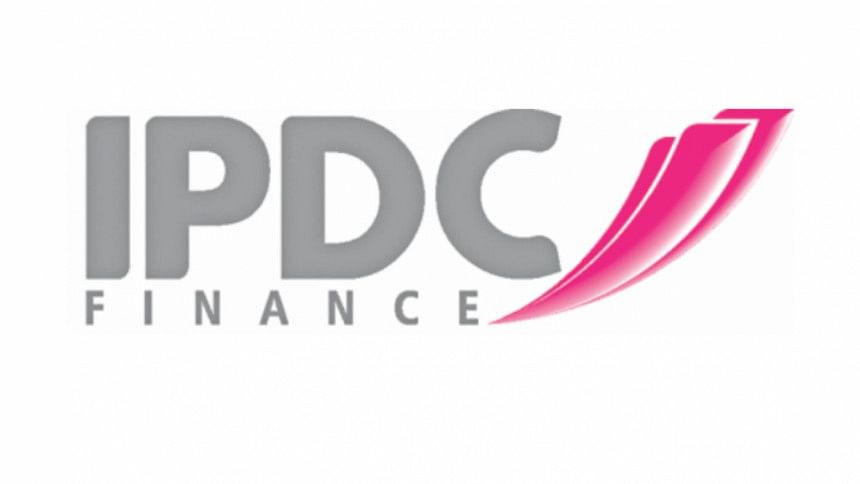 The Industrial Promotion and Development Company of Bangladesh yesterday re-launched itself as IPDC Finance.
Finance Minister AMA Muhith attended the event as the chief guest at Radisson Hotel in Dhaka.
Sir Fazle Hasan Abed, founder and chairperson of Brac, and Mominul Islam, CEO of IPDC Finance Ltd, were also present along with the high officials of Bangladesh Bank.
"IPDC has made some major changes to ensure efficient organisational management and maximum risk management in its operations," the company said in a statement yesterday.
IPDC has continuously been the major driving force behind the industrial development of Bangladesh since the establishment of the company in 1981, said Islam.
"We believe that the revamp of IPDC in Bangladesh as IPDC Finance Ltd will be embarked as an effort to take Bangladesh ahead in its leap towards becoming a middle-income country in the coming years," he said.
"We believe our vision and goals are in clear alignment with the mandate of our current government and we are proud to be part of this journey of Bangladesh toward a better future."
In 2015, Brac, the world's top non-governmental organisation; Ayesha Abed Foundation, RSA Capital, Aga Khan Fund for Economic Development, RSA Capital, general public and the Bangladesh government became the major stakeholders of IPDC.
IPDC Finance has created a long-term work plan to create a positive socio economic development, the company said.