FRAUD INVOLVING BUYING HOUSES
Incidents continue coming to light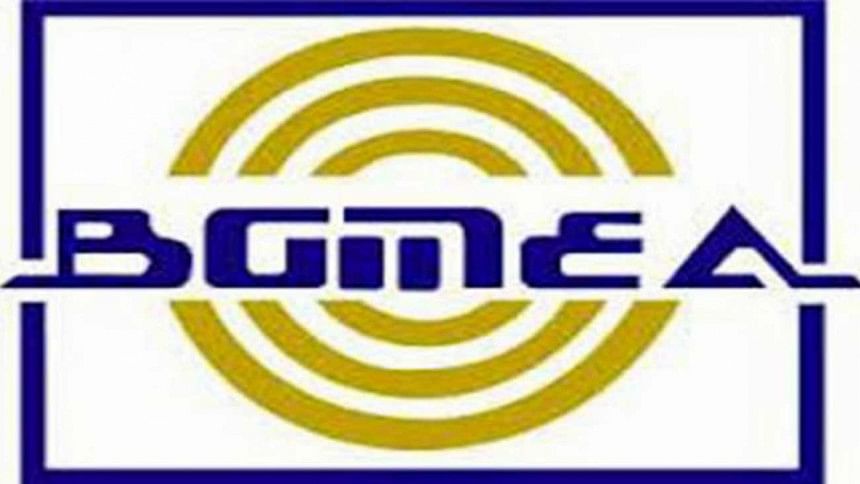 Fraudulence involving buying houses has continued to surface with some British and local ones being accused of cheating five Bangladeshi garment factories of $3 million.
The accused closed their Dhaka offices and have been absconding for the past one year, one of the victims told The Daily Star yesterday.
"I lost $1.5 million to three buying houses -- two British and one local," said Golam Mostafa, managing director of Savar-based garment factory Dress-Up, a medium scale exporter who annually ships apparel items worth $10 million.
"I have been doing business with them for around one year," he said.
Mostafa said he exported some goods for the buying houses with letters of credit and sent one shipment under a sales contract.
"But over the last one year they are not paying me. I tried to go for an amicable solution under mediation arranged by the Bangladesh Garment Manufacturers and Exporters Association (BGMEA) but it did not work due to non-cooperation from the fraudsters," he said.
With some of the consignments of the botched contracts still lying on his factory floor, Mostafa is now preparing to file a case.
On the scams, Mahmud Hasan Khan, vice-president of BGMEA, said factory owners were coming up to the association office with complaints every day. "We have little to do as the buying houses are not members of the BGMEA. We can only ask members to remain safe from such buyers or buying houses," Khan said.
Previously, such incidents were reported to the BGMEA but the number of victims was not so large and the amount of money involved was little.
The contribution of buying houses to the apparel sector cannot be ignored as they helped a lot in the early days of garment business in Bangladesh, Khan said. "But now some of the buying houses are getting involved in fraudulent activities," he said.
Recently, some 26 local garment companies were apparently duped into manufacturing goods worth around Tk 600 crore for a non-existent British company.
Two local garment buying houses, Vanguard and ASM Apparels Ltd, placed the work orders on behalf of the "importer" -- Y&X -- saying that the latter is owned by a Bangladeshi-born British citizen named Manjur Billah.
The duo offered higher prices, on condition that the raw materials should be bought from select textile factories in China. The deception came to light after the first batch of consignments were left unclaimed for over one month at a UK port. The Daily Star could not reach anyone from the two accused buying houses.