Govt trying to protect people behind BB reserve heist: BNP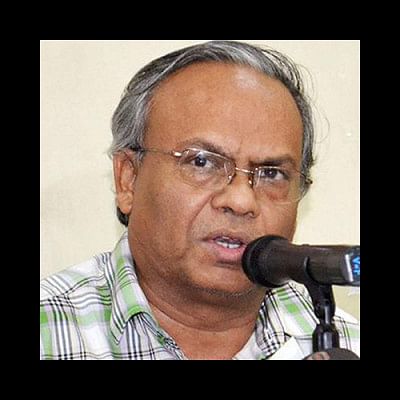 BNP today termed "very mysterious" the filing of a case against anonymous people 40 days after the heist of US$101 million from the central bank's reserve account with the Federal Reserve Bank of New York.
"It can be said that the government is trying to protect the real offenders," BNP Joint Secretary General Ruhul Kabir Rizvi Ahmed alleged at a press briefing at the party's central office at Nayapaltan in Dhaka.
"Such a digital heist under the rule of a digital government has stunned people across the globe. It's clear to the nation that the government high-ups are involved in it," he added.
"Misdeeds cannot be kept hidden for long." he added.