Govt to review excise duty on bank accounts
Minister tells parliament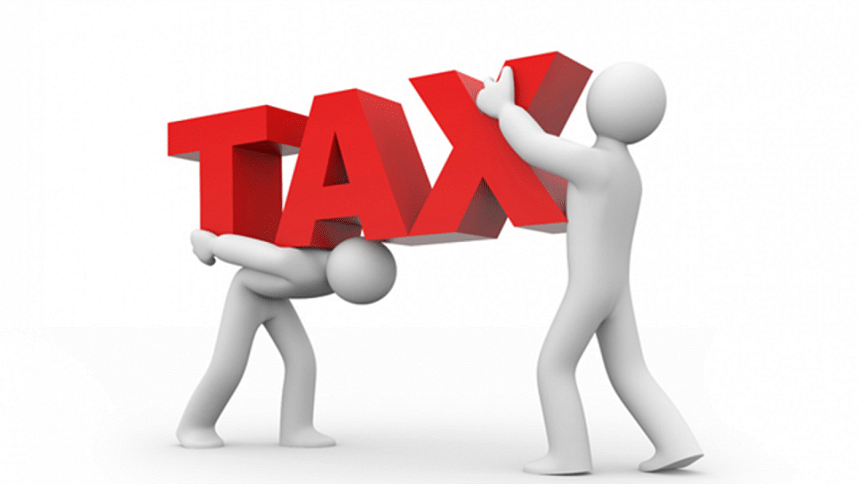 MA Mannan, state minister for finance and planning, yesterday hinted that the finance ministry may reconsider its proposal to hike the excise duty on account balance of more than Tk 1 lakh from fiscal 2017-18.
"There is scope for the government to reconsider the proposal of increasing excise duty on bank accounts," Mannan told the parliament during a discussion on the proposed budget for the upcoming fiscal year.The development comes following constant criticism on the proposed move.
Finance Minister AMA Muhith while placing budget for fiscal 2017-18 on June 1 proposed raising the excise duty from Tk 500 to Tk 800 on accounts where the balance -- whether debit or credit -- exceeds Tk 1 lakh but stays less than Tk 10 lakh at any point of time during a year.
Mannan told the parliament that the excise duty has been Tk 500 since 2009. "There have been discussions on the excise duty at the parliament for several days. I hope that we would be able to reach an acceptable solution regarding this."
Lawmakers also demanded that the finance minister reconsider the proposal of implementing a uniform 15 percent value-added tax rate, saying it would cause price hike of essentials. Mannan, however, disagreed: all the necessary items in one's daily life have been kept out of the purview of VAT. "I want to ask why everybody is saying we are imposing VAT on necessary items," he added.
Minutes before Mannan's address, opposition chief whip Tajul Islam termed the list of keeping 1,043 products out of the VAT net is nothing but 'a jugglery of words'.
Islam said the uniform VAT of 15 percent and increased excise duty would have a negative effect on general consumers and small investors and fuel inflation.
Earlier, while taking part in the budget discussion, Workers Party lawmaker Mustafa Lutfullah said the proposed budget would increase burden on the middle and lower income people. The proposed budget does not say anything about reducing the gap between the rich and the poor, he said.