Interest rebate for good borrowers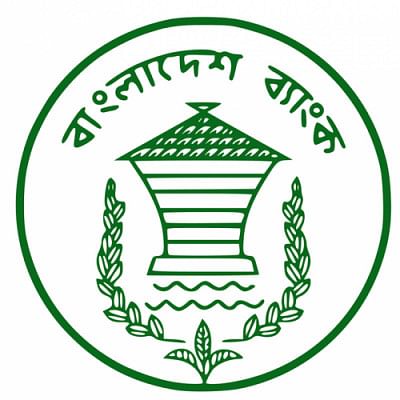 Bangladesh Bank (BB) has finally offered incentives to good borrowers, as there has been an allegation that the central bank always stands by defaulters.
The BB issued a circular in this regard today.
"Borrowers having regular loan repayment records will be given 10 percent rebate on the interests in the 3rd year of loan repayments," said the circular asking the chief executives of all banks to take necessary steps in this regard.
This rebate will continue in the following years if the borrowers continue to be 'good borrowers', the BB said.
The central bank has recently formulated the large loan restructuring policy to benefit big borrowers who were struggling to repay bank loans.