UK urges Saudi Arabia to raise oil output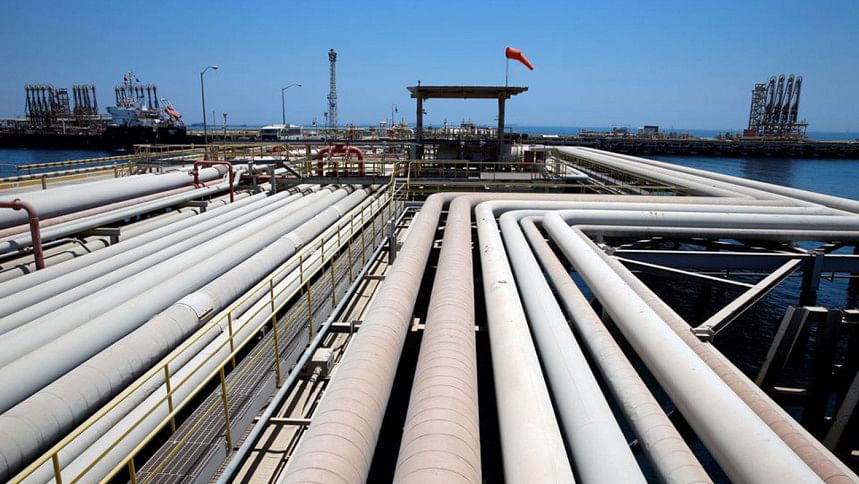 British Prime Minister Boris Johnson is trying to persuade Saudi Arabia to increase its oil output, a senior minister said on Monday, following reports that Johnson would travel to the OPEC heavyweight this week.
Saudi Arabia and the UAE have so far snubbed US pleas to use their spare output capacity to tame rampant crude prices which threaten a global recession after Russia's invasion of Ukraine.
Saudi ties with the West are strained over a range of rights issues including the Yemen war and the killing of Saudi journalist Jamal Khashoggi in the Saudi consulate in Istanbul in 2018.
The Times newspaper said that Johnson would travel to Saudi Arabia this week to try to persuade it to increase output, citing sources that said he had built good ties with the country's leadership.