SHV Energy to enter local LPG market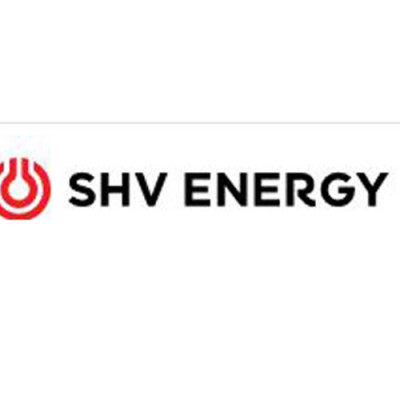 Global off-grid energy distributor SHV Energy is set to enter Bangladesh's growing market for liquefied petroleum gas (LPG) by acquiring local bottler and marketer, Petromax LPG.
To this end, SHV Energy has already signed a purchase agreement and the process is expected to close within the next few months, the company said in a press release. In the meantime, Petromax will continue to operate out of Dhaka with its current team, it added.
With this move, SHV Energy, a family-owned multinational Dutch company, will join the ranks of a number of foreign firms, such as Total Gas, Omera, Aygaz LPG and LAUGFS Gas, which have investments in the local LPG market.
Bangladesh has over 25 LPG operators and the country's annual consumption is nearly 14 lakh tonnes.