Pakistan court grants bail to Imran Khan aide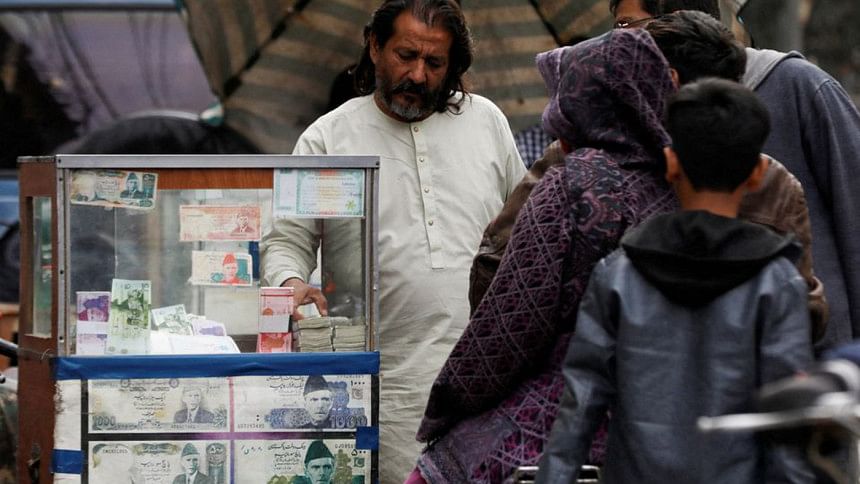 An aide to former prime minister Imran Khan was granted bail yesterday, a week after being arrested for allegedly harassing election commission officials.
Fawad Chaudhry, who was information minister under Khan, had been arrested in a predawn raid on his home in the eastern city of Lahore.
"A lower court in Islamabad granted bail to Fawad Chaudhry against surety bonds of Rupees 20,000, 20,000 ($75) and on condition that such words won't be repeated again," a spokesman of his Pakistan Tehreek-e-Insaf (PTI) party told AFP.