Oil price rises as Russia threatens to halt supply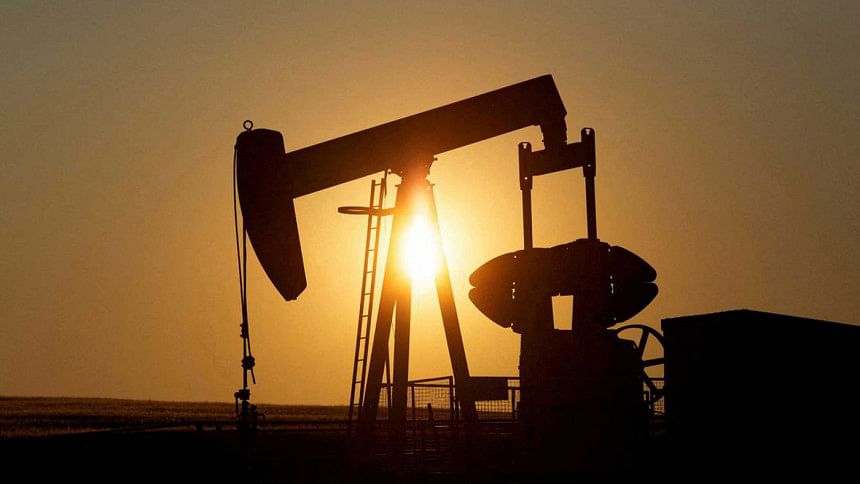 Oil prices rose on Wednesday on threats that Russia will walk away from its energy supply contracts, reversing losses from earlier in the session when prices fell to their lowest since Russia invaded Ukraine.
Brent crude futures were up 85 cents, or 0.92 per cent, at $93.68 a barrel by 0931 GMT, having earlier hit their lowest since February 18 at $91.20.
US West Texas Intermediate crude futures gained 80 cents, or 0.92 per cent, to $87.68. The benchmark had earlier fallen to a session low of $85.08, the weakest since January 26.
Oil rebounded after President Vladimir Putin said on Wednesday that Russia will stop supplying gas and oil if price caps are imposed on Russia's energy resources.