Chinese company opens $22m factory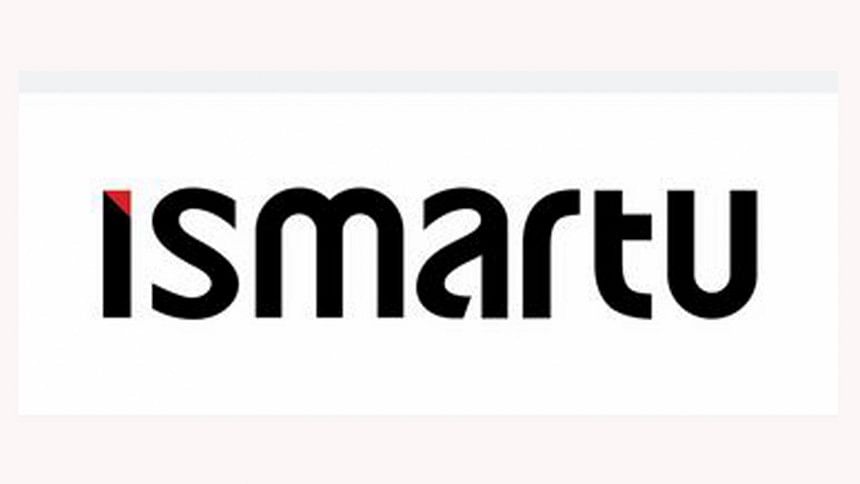 ISMARTU Technology BD Ltd, a concern of Chinese mobile assembling company Transsion Holdings, has inaugurated a factory inside Meghna Industrial Economic Zone in Narayanganj yesterday.  
Representing brands such as TECNO, itel, Infinix, oraimo and Syinix, the ISMARTU invested about $22 million to set up the smart device manufacturing plant inside the zone of the Meghna Group of Industries (MGI).
The ISMARTU officials said it has a manufacturing capacity of one million mobile phones per month, including smartphones and feature phones.
The ISMARTU factory, covering an area of over 22,000 square meters, is expected to generate employment opportunities for over 2,000 local individuals, contributing to the local economy.
Transsion Holdings Chairman George Zhu acknowledged Bangladesh to be a strategic market for the company's business expansion.
He expressed optimism that the investment would not only accelerate the company's local development but also contribute to the digitalisation and modernisation of Bangladesh.
Virtually inaugurating the factory as chief guest, Posts and Telecommunications Minister Mustafa Jabbar applauded Transsion for coming up to offer affordable devices in line with the government's commitment to bridging the digital gap among the people.
According to the ISMARTU's market assessment, the annual demand for mobile phones was around 2.5 crore.
A total of 15 plants have so far been established in Bangladesh, producing 10.35 crore handsets as of 2022, according to Bangladesh Telecommunication Regulatory Commission (BTRC), which provides manufacturing permits.
Of the 10.35 crore phones, 67 per cent or 6.94 crore were feature phones while the rest smartphones -- 21.81 lakh 3G phones, 3.16 crore 4G phones and 3.5 lakh 5G phones.
The 15 entities invested an estimated Tk 2,000 crore for setting up the plants, creating jobs for around 15,000 to 18,000 people.
According to industry insiders, the annual turnover has reached about Tk 15,000 crore.
In the latter half of 2017, when Bangladesh allowed local manufacturing by offering a huge amount of tax benefits, only 40,000 cell phones were produced by local firm Walton.
But things started to accelerate the following year as local entities engaged in deals with top global brands, including Samsung, Tecno and Symphony, to set up manufacturing facilities in Bangladesh.
Bangladesh Economic Zones Authority Executive Chairman Shaikh Yusuf Harun was the special guest yesterday.
Md Mohiuddin Ahmed, vice chairman of BTRC, Song Yang, economic and commercial counsellor of the Chinese embassy in Bangladesh, Mostafa Kamal, chairman of the MGI, and Mahir Sahin, director, Platforms and Ecosystems Partnerships at Google, were also present.