Per capita income rises in taka, falls in dollar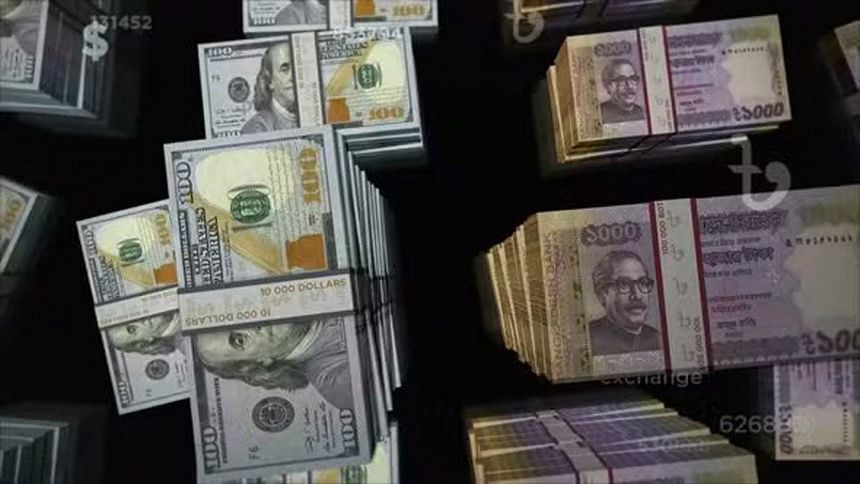 The country's per capita income dropped in US dollar value, but in Bangladeshi taka the amount rose by Tk 29,367 in 2022-23 thanks to the exchange rate fluctuations.
The per capita income was Tk 241,047 in 2021-22, which was estimated to increase to Tk 270,414 in 2022-23, according to the provisional projection of the Bangladesh Bureau of Statistics (BBS).
However, per capita income dropped by $28 in the US dollar value to $2,765 from the previous year's $2,793.
Due to the depreciation of the local currency, the per capita income rose in Bangladeshi taka, according to the provisional estimate.
The taka depreciated 24 per cent to Tk 107.8 in the last one year, according to the Bangladesh Bank data.