Asia may grow faster than developed economies
Morgan Stanley says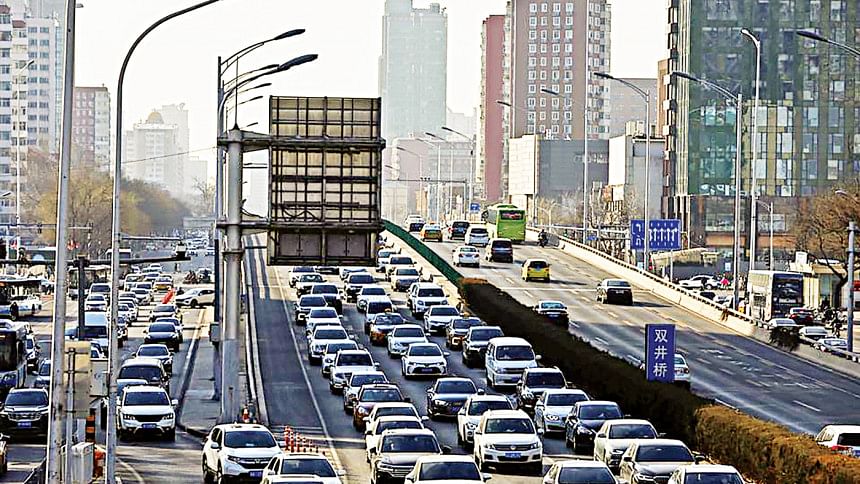 Asia's economic growth could outpace developed countries' by 5 per cent by end-2023 driven by China's easing of Covid-19 curbs, strong domestic demand and interest rates staying in less-restrictive territory, said Morgan Stanley economists.
The recent banking stress in the US and Europe strengthens the case for Asia's outperformance, MS Asia economists, led by Chetan Ahya, said in a note dated Tuesday.
"Lending standards will tighten in the US and Europe, and, in turn, weigh on domestic demand," wrote Ahya.
"While this will spill over to Asia in the form of the external demand recovery being constrained, we think Asia will still be able to generate sufficient domestic demand... to continue to allow growth differentials to shift in favour of Asia."
A 5 per cent higher growth than developed markets would be the strongest since 2017, MS notes.
The US Federal Reserve and the European Central Bank raised rates by 475 bps and 350 bps, respectively, in a bid to tame inflation - their most aggressive pace in recent times - but the rate-hike cycle in Asia was more subdued, they note.
Additionally, China's reopening distributes benefits to the rest of the region, while Asia's other three large economies – Japan, India and Indonesia – all have economy-specific factors driving domestic demand, MS said.