India's cenbank must focus more on inflation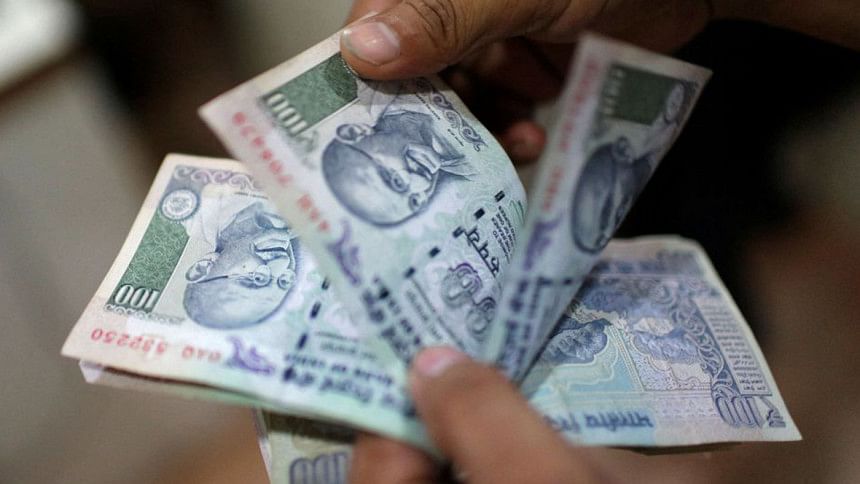 Indian debt traders have dismissed government officials' concerns about bonds being mispriced, saying they reflected fundamentals but the central bank was behind the curve, and urged steps to fight inflation at Thursday's policy meeting.
While high global crude prices, tightening in other markets and potential rate increases by the US Fed weigh on sentiment, investors turned more bearish on Indian bonds after the government unveiled a record market borrowing plan last week.
The benchmark 10-year bond yield spiked to a 2-1/2-year high after the government announced a borrowing target of 14.95 trillion rupees ($199.84 billion) for the next fiscal year.