Energy Crisis: Europe burns cash to help businesses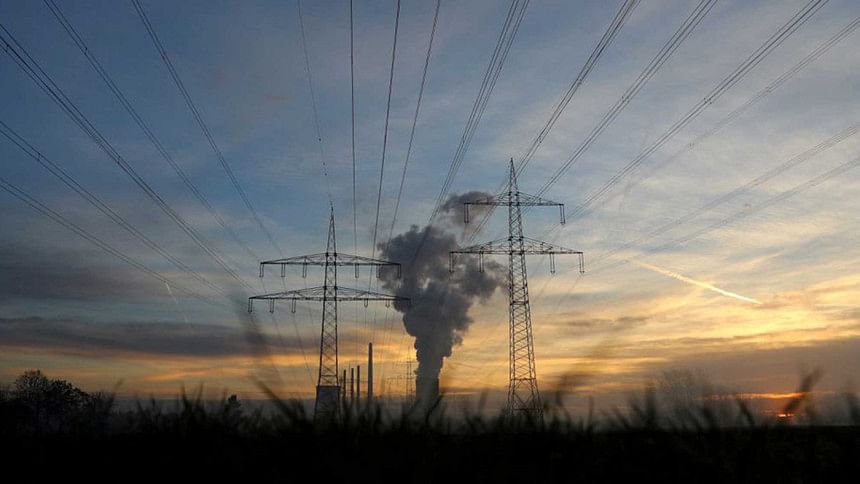 Germany nationalised gas importer Uniper on Wednesday and Britain capped the wholesale cost of electricity and gas for businesses, in Europe's latest moves to keep the lights on and heaters running this winter as the war in Ukraine escalates.
Russian President Vladimir Putin added to the price pain in global energy markets, sending oil and gas prices higher by announcing a partial Russian military mobilisation, threatening to tighten global fuel supplies even further.
European gas and power prices have rocketed as Russia has cut fuel exports to retaliate for Western sanctions over its invasion of Ukraine, leaving consumers struggling with sky-high bills and utilities grappling with a liquidity crunch.
"We have stepped in to stop businesses collapsing, protect jobs, and limit inflation," Britain's finance minister Kwasi Kwarteng said.
While many businesses are grappling with higher bills, more than 20 British power providers have collapsed, many crumbling because a government price cap prevented them passing on the full impact of surging fuel costs to households.
European gas prices rose on Wednesday, after Putin's announcement, hitting 212 euros per megawatt hour (MWh), still below this year's peak of around 343 euros but more than 200 per cent higher than a year ago. Oil prices rose 2 per cent.
The European Union, which once relied on Russia for about 40 per cent of its gas needs, has been racing to find other supplies.