CareersClub starts operation in Bangladesh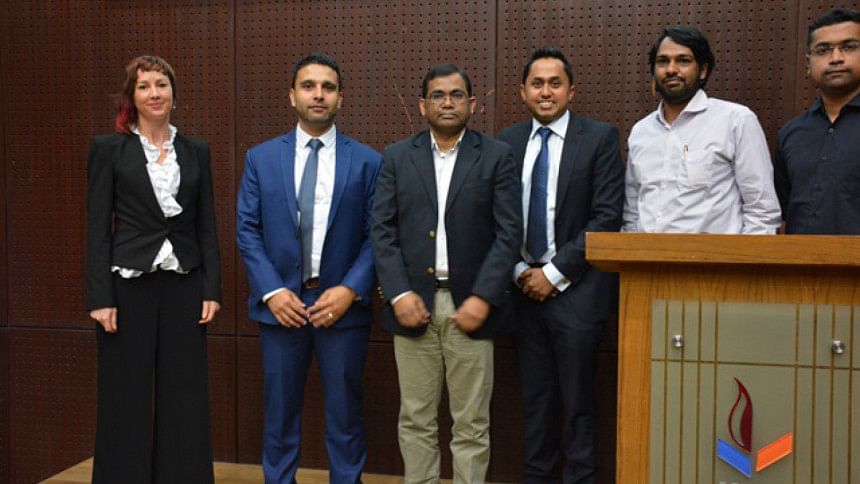 CareersClub Pty Ltd Australia has recently started its operations in Bangladesh and organised a workshop in collaboration with the business school of Independent University of Bangladesh on its premises.
At the event, Hemi Hossain, leadership consultant and director of business and capability development at the club, provided insights on major ingredients for a successful career and steps that students can take to move to the right direction.
Emma Hart, lead human resource capability specialist, spoke about the importance of building key transferable skills like communication and leadership, to give students a competitive edge in the modern workplace.
She also elaborated why having a clear vision at an early stage of student's career is crucial for their success, the club said in a statement.
Chandan Poudyal, director of business consulting, highlighted how the changes in technology over the years impacted every aspect of people's life.
CareersClub will organise another seminar today in collaboration with Brac University and Bangladesh Supply Chain Council.
Speakers from various multinational companies will join the seminar which is themed at "Leadership aspects of the corporate world".