Get tough on e-TIN forgery, lawyers urge NBR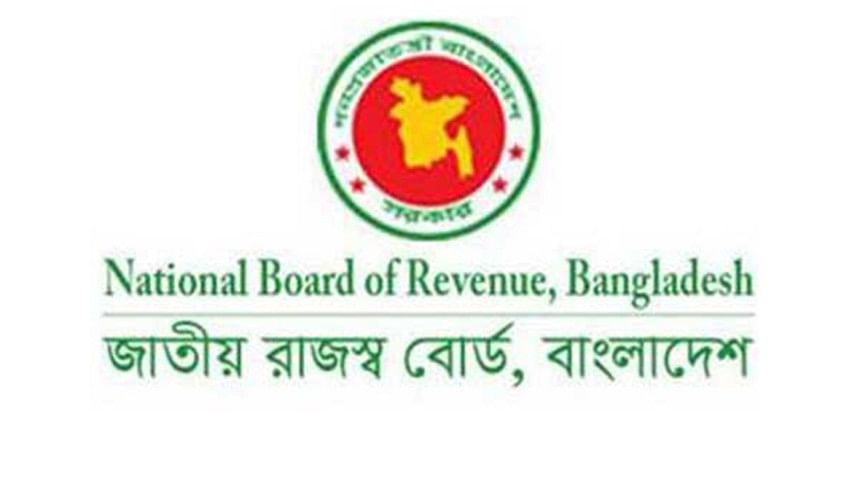 Tax lawyers yesterday urged the revenue authority to take legal action against the forgery of electronic taxpayer identification numbers or else it will become endemic.
"There is a provision for imprisonment in connection with e-TIN counterfeiting. But in real life, there is no enforcement," MA Gafur Majumder, secretary general of Bangladesh Tax Lawyers' Association, said at a dialogue on revenue.
The National Board of Revenue organised the event at the Institution of Diploma Engineers, Bangladesh, which was attended by its chairman and top officials as well as tax lawyers from all divisions.
He said e-TIN forgery takes place during registration and fitness renewal of cars at Bangladesh Road Transport Authority, opening of bank accounts, registration of land and opening of trade licences.
Currently, there are more than 25 lakh registered taxpayers, according to NBR.
At the event, the tax lawyers also urged the NBR to stop harassment of taxpayers in the name of audit of tax returns submitted under the universal self-assessment and some other provisions of income tax law.
Manirul Huda, president of the BTLA, urged the NBR to take measures to stop the misuse of Section 57 of the income tax law, which articulates the consequences of failure to deduct or collect tax at source.
In response, NBR Chairman Md Nojibur Rahman said a consultative committee between the NBR and tax lawyers would be formed to expand the number of taxpayers, tax returns and reduce the logjam of cases.
The committee will sit quarterly to talk about tax matters.
He also called upon the tax lawyers to act as a bridge between the NBR and the taxpayers in a real sense. "I do not want to see you as a roadblock."
The NBR has asked all the revenue officials and staff to do their self-assessment annually.
The revenue authority is in partnership with the Anti-Corruption Commission to reduce corruption within the NBR, he said.
"We will take both preventive and curative measures. We expect you to support us," he said, while calling upon the tax lawyers to inform the revenue authority on corrupt practices.