Forex reserves hit $24bn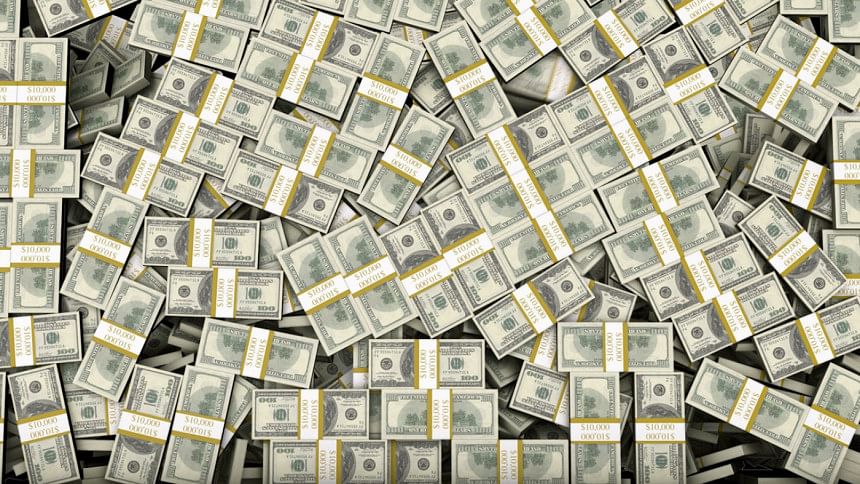 The country's foreign currency reserves have reached $24 billion today, setting a new record.
Bangladesh Bank (BB) General Manager Kazi Saidur Rahman confirmed this to The Daily Star today.
The reserves first crossed the $23-billion mark on February 26 this year and are currently enough to meet the country's import bills for more than six months.
The country's foreign currency reserves crossed $23 billion again on March 31 for the second time in a month.
The central bank attributed the record reserve accumulation to a stable flow of remittances and export earnings along with a satisfactory flow of foreign direct investment and foreign currency borrowing by the country's private sector.
Currently Bangladesh is ranked second in South Asia in forex reserve, right behind India, which has a reserve of $339.99 billion.
A healthy reserve allows a country to get higher credit rating and helps its private sector to get loans from foreign sources at low interest rates.
The current reserves will help keep the Taka stable against the US dollar, an official of the central bank said.