Tariquzzaman new DSE managing director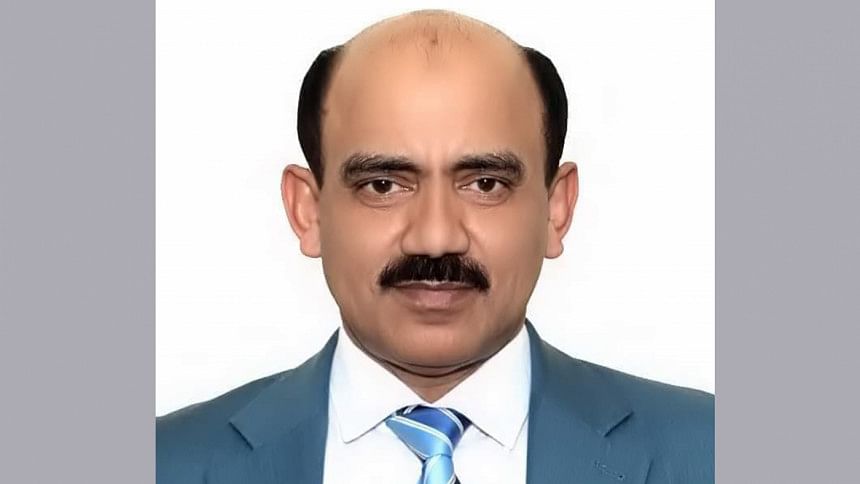 Dhaka Stock Exchange (DSE) today appointed ATM Tariquzzaman as its managing director.
Bangladesh Securities and Exchange Commission (BSEC), the stock market regulator, approved his appointment on August 8.
Tariquzzaman, who has more than 25 years of experience in the capital market, joined the BSEC as a deputy director in 1997, the DSE said in a press release.
He has extensive experience in teaching profession at home and abroad. He worked as an adjunct lecturer at Southeast University and Asia-Pacific University.
He also worked as a lecturer at the school of accounting and commercial law at the Victoria University of Wellington, New Zealand, a teaching assistant at Monash Business School in the Monash University and RMIT University, Melbourne in Australia and the School of Accounting and Commercial Law in the Victoria University of Wellington, New Zealand.
He also achieved professional memberships from CPA (Australia), the Institute of Directors, New Zealand Incorporation and the Institute of Finance Professionals New Zealand Inc.
He obtained an MCom in accounting from the University of Dhaka and did an MBA in financial management from the Southeastern University (UK Campus).
While working at the BSEC, Tariquzzaman got an AusAid scholarship to study masters of financial planning and masters of professional accounting from Deakin University, Melbourne in Australia during 2007-2009.
He obtained his PhD degree in accounting and finance from Victoria University of Wellington in New Zealand.