Submarine Cable clocks Tk 65.47cr profit in Q1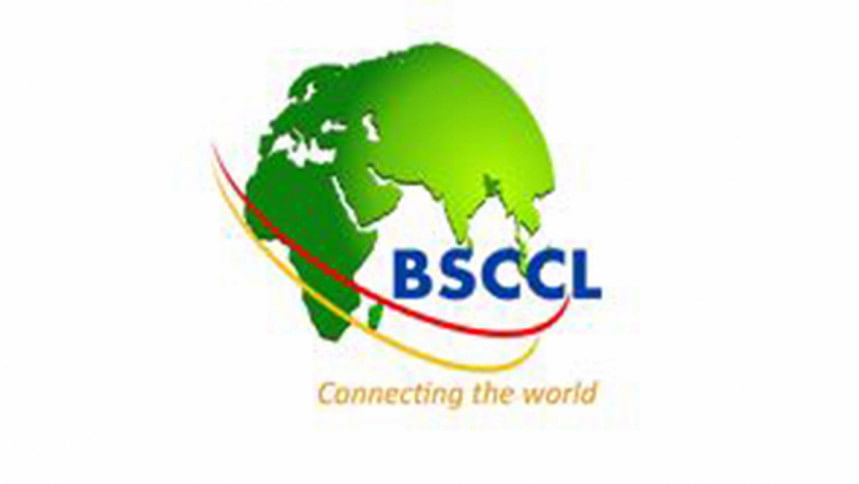 Bangladesh Submarine Cable Company Limited (BSCCL) reported a 34.57 per cent increase in profit to Tk 65.47 crore in the first quarter of the 2022-23.  
The state-run enterprise made a profit of Tk 48.65 crore during the same quarter a year earlier.
BSCCL reported earnings per share of Tk 3.97 for July-September, which was Tk 2.95 during the same quarter a year earlier, as per unaudited financial statements.
It credited the increase in revenue and other incomes for the ordinary course of the business activities for the higher EPS.
The net operating cash flow per share rose to Tk 6.04 in the first quarter from Tk 5.87, while the net asset value per share increased to Tk 68.99 on September 30 and Tk 64.66 on June 30.