Six local firms, Beza team up for $457m investment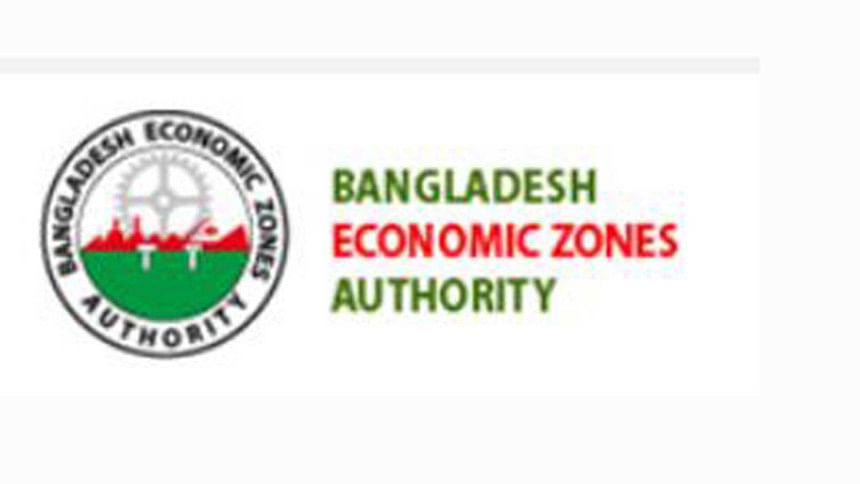 Six Bangladeshi companies yesterday signed a land lease agreement with the Bangladesh Economic Zone Authority (Beza) to invest $457 million at Bangabandhu Sheikh Mujib Shilpa Nagar in Chattogram and Sabrang Tourism Park in Cox's Bazar.
Of them, one company will invest in the pharmaceuticals sector and the rest five in the hospitality sector.
The agreement signing ceremony took place at the Beza office in Dhaka at noon.
The economic zones' authority agreed to give 17 acres land to the entrepreneurs, which are: Healthcare Pharmaceuticals Ltd (HPL), Ifad Motors Ltd, DIRD Composite Textiles Ltd, DIPTA Garments Ltd, DIRD Garments Ltd, and East West Travels & Tours (Pvt) Ltd.
Beza Executive Member for Administration and Finance Abdul Azim Chowdhury, HPL's Director Md Halimuzzaman, Ifad Autos Managing Director Taskeen Ahmed, DIRD group Director Shejuti Daulah and East-West Travels Managing Director Mahamudul Hossain signed the agreement on behalf of their respective organisations.
The new investments are expected to generate over 8,000 direct jobs, Beza Executive Chairman Shaikh Yusuf Harun said at the signing ceremony.
Beza has 33,500 acres of land at Bangabandhu Sheikh Mujib Shilpa Nagar, he said.
Prime Minister Sheikh Hasina is scheduled to inaugurate the local and foreign companies inside the special zone, some of which have already started their production, he said.
Many entities took lands on lease inside special zone for Bangladesh Small and Cottage Industries Corporation, but kept them unutilised for years with hopes of making extra profits by handing over to others later, he said.
The Beza has already started its work to take action against the companies, which had breached contracts by keeping leased lands unutilised inside economic zones for years.
At the event, Md Halimuzzaman, deputy managing director and chief executive officer of HPL, said they are running its operation on a 30-acre land inside Bangabandhu Shilpa Nagar.
Now, they have got an additional 10 acres from the Beza.
Healthcare Pharmaceuticals will invest $400 million to establish three factories to produce active pharmaceutical ingredients and formulated pharmaceutical products.
The company targets to generate 7,000 jobs by 2031, Halimuzzaman said.
HPL currently exports 10 per cent of its produce and now it aims at shipping 60 per cent of its products to foreign lands by 2031, he added.