Shipping Corporation's profit more than triples to Tk 225 crore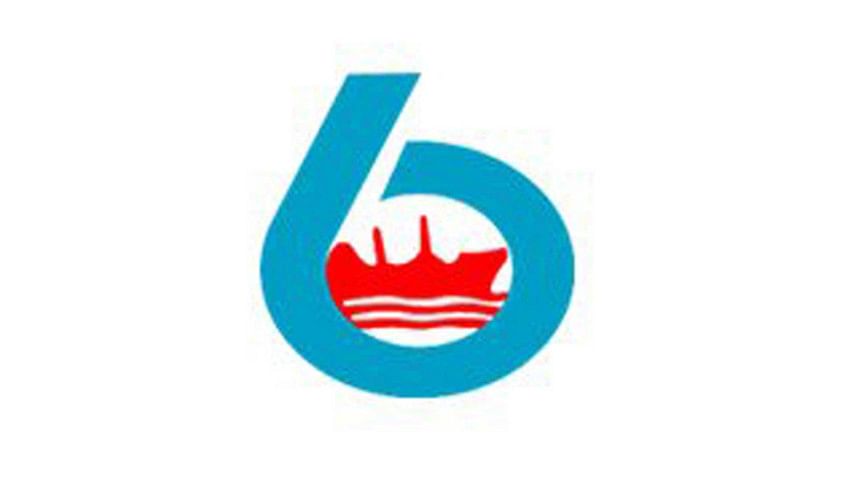 Bangladesh Shipping Corporation (BSC) posted a 213 per cent increase in profit to Tk 225.75 crore in the financial year of 2021-22.
The state-run agency took home a profit of Tk 72 crore a year earlier. Thus, the corporation reported earnings per share (EPS) of Tk 14.80 for 2021-22. It was Tk 4.72 a year earlier.
BSC is achieving commercial and technological excellence by properly following the complex international regulations related to shipping, determining and properly managing various risks and taking timely actions, thereby increasing the company's income and controlling costs, it said in a filing on the Dhaka Stock Exchange today.
"As a result, BSC has been able to earn more profits than before."
The net asset value per share rose to Tk 72.52 from Tk 60.28, while the net operating cash flow per share climbed to Tk 23.87 from Tk 12.78 in 2020-21.
The board of directors of the shipping corporation has recommended a 20 per cent cash dividend for 2021-2022. It also decided to purchase two crude oil mother tankers and two multipurpose mother bulk carriers.
BSC reported a profit of Tk 60.71 crore for July-September of 2022, which was Tk 66.20 crore during the same quarter a year earlier, according to the un-audited financial statements.