Rules relaxed for hiring ex-bankers as directors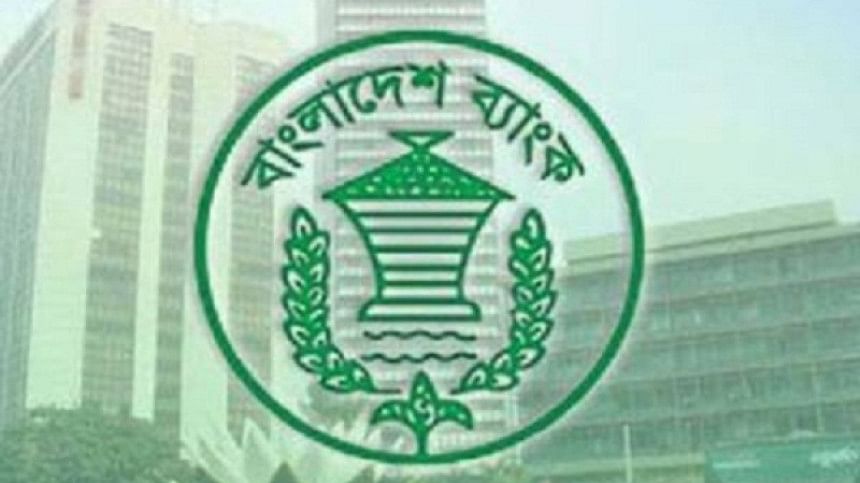 Bangladesh Bank (BB) yesterday relaxed rules for banks regarding appointment of former bankers as directors of the lenders, according to a circular.
The central bank said bankers, who are appointed on a regular or contractual basis, will not be eligible to become a director of a bank within five years of their retirement or the end of their contract.
Prior to the directive, bankers were not allowed to become directors of the same bank after their retirement or the end of the contract.
The move comes more than two years after it restricted appointment of former bankers as board members of the same bank where they worked.
"We have eased the rule to bring similarity regarding the appointment of directors with non-bank financial institutions," said a senior official of the central bank.
In August last year, the BB restricted appointment of external auditors, legal adviser, adviser, consultant or officials who have worked in a financial institution in the previous five years as a board member of the same organisation.