Policy support, reforms can ward off macroeconomic challenges
Speakers tell Prothom Alo roundtable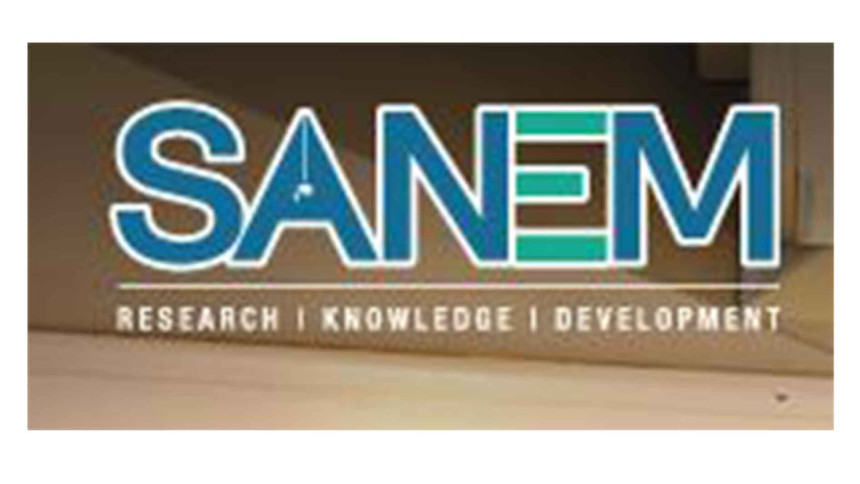 The country is facing its biggest macroeconomic challenge of the past decade due to a lack of reforms and the ongoing global crisis but it can be overcome with proper policy support and reforms, said economists and businesses yesterday.
The market should determine the exchange rate while energy prices should be kept low to offset the current economic crisis, they said.
The International Monetary Fund is predicting that the world is moving towards a recession, said Selim Raihan, executive director of the South Asian Network on Economic Modeling.
Bangladesh is still recovering from the pandemic's supply chain disruptions, there is inflationary pressure and marginalised people are suffering almost double the hardship that the government data suggests, he said.
He was speaking at a roundtable titled, "Where is the economy heading towards and the next budget", organised by Bangla daily Prothom Alo at its office in Dhaka.
There is a notion that rising demand following the pandemic recovery efforts led to soaring inflation but it was the supply chain disruptions, said Raihan.
The exchange rate of the taka against the US dollar was an area of relief last year with an ample market supply of dollars but that comfort also diminished with the recent crisis, he said.
"The depreciation of the taka against the US dollar cannot be held off forcefully. It needs a gradual adjustment," he said, adding that the difference between official and unofficial exchange rates would boost the hundi.
"We must think about how long we will rely on remittance and garments as drivers of our economy as both things depend on the existing condition of other markets," he said.
"We are not under pressure like Sri Lanka in terms of debt management," said Raihan.
But Bangladesh must be alert since many of the country's mega projects are financed by foreign debt and these may suffer from cost and time overruns and a lack of feasibility studies, he said.
"We want to see some mega projects in education, health and social safety net sectors in the next budget," he said.
If the Ukraine-Russia crisis persists, Bangladesh's problems would linger, said AK Azad, managing director of Ha-Meem Group.
"Our main export destinations -- Europe, US and England -- already started to decrease imports due to the inception of recession," he said, adding that the impact would fall on Bangladesh's export earnings next January.
There should be no restrictions on imports of industrial raw material and machinery on which exports are dependent, he said.
Regarding the interest rate, he said banks should run at their own pace.
"There is no discipline in the banking sector. With the supervision system of Bangladesh Bank alone, it is not possible to supervise so many banks and branches," he said.
He said energy prices should not be increased as the impact would fall on the manufacturing and export sectors, contributing to the closure of factories and unemployment.
"Indonesia is increasing its energy subsidy to billions to support local manufacturing and export. South Korea is capping electricity bills, companies including Samsung and Hyundai, are getting benefit out of it," said Syed Nasim Manzur, managing director of Apex Footwear.
"Now there are many export orders in every sector including leather and ceramics due to Covid shutdowns in China, creating a huge opportunity for Bangladesh," he said.
"But supply chain disruptions and freight rate hikes are proving troublesome for supply deadlines due to a lack of raw materials," he said.
"We should give importance to two things: the quality of imports and infrastructure spending," he said.
"Economic recovery from Covid was possible for a surge in manufacturing for both the local and export markets. We should take some steps in the next budget to keep it up," he said.
He also advocated for direct money transfers under social safety nets to the financially insolvent.
"Coordination between fiscal policy and monetary policy is needed. Bangladesh's economy is now neither a market economy nor a centralised economy," said Fahmida Khatun, executive director of the Centre for Policy Dialogue.
Binayak Sen, director general at the Bangladesh Institute of Development Studies, Abul Kasem Khan, former president of the Dhaka Chamber of Commerce and Industry, Prof Rashed Al Mahmud Titumir of the Department of Development Studies at the University of Dhaka, and Mashrur Arefin, managing director of City Bank, also spoke.