PM for finding ways to phase out subsidies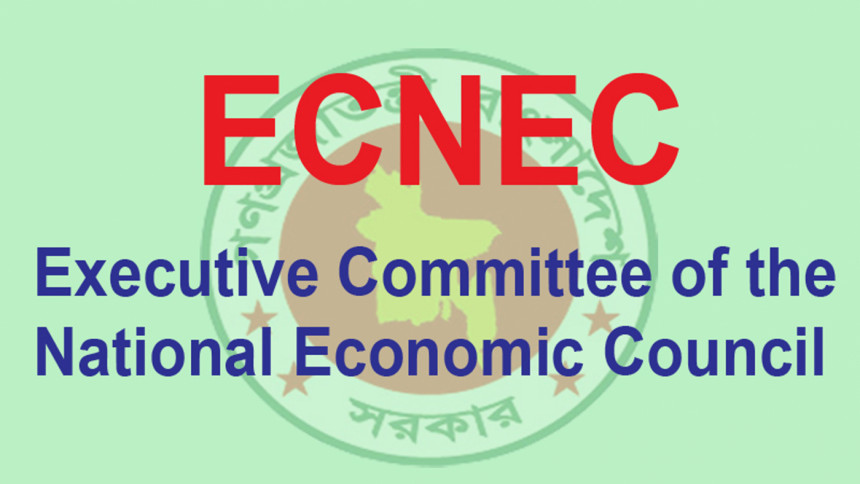 Prime Minister Sheikh Hasina yesterday strictly directed the ministries to find ways to gradually get rid of the huge amount of subsidies that have to be spent for various sectors.
The premier came up with the directives while speaking about the subsidies on gas and electricity at a meeting of the Executive Committee of the National Economic Council (Ecnec), said Planning Minister MA Mannan.
"Put an end to subsidies in phases -- gently, economically and effectively," the planning minister quoted the prime minister as saying.
Usually, the government shells out subsidies amounting to Tk 50,000 to Tk 60,000 crore annually for different sectors. However, the government will have to spend about Tk 70,000 crore in subsidies in the current fiscal year in the gas, fertiliser and electricity sectors alone if prices are not adjusted in line with the global prices.
"The subsidy we give is not fair. Some people are getting this subsidy while others are giving it. This is a serious matter. We must get rid of the system," said Mannan, while briefing the media after the meeting.
The subsidy on food and the subsidy on air conditioners are completely different, he said.
State Minister for Planning Shamsul Alam said, "We will provide subsidies to farmers and marginalised people. We will not give the subsidy for using AC to the people who live in Gulshan."
Responding to a query about monitoring development projects by the deputy commissioners (DCs), Abu Hena Morshed Zaman, secretary of the Implementation Monitoring and Evaluation Division (IMED), said the matter of the DCs to monitor projects was nothing new.
The cabinet in 2011 issued a notice, saying that the DCs will monitor projects, he said.
The secretary said there are 590 projects under the annual development programme. "Of them, the IMED has the capacity to monitor 500 projects. The rest are looked after by the DCs."
Yesterday, the Ecnec approved 10 projects, including two revised ones. The overall estimated cost of the projects will be Tk 8,804.10 crore.
The projects include the "Development of BTCL's optical fibre transmission network for 5G utilisation" at an estimated cost of Tk 1,059 crore and the "Rehabilitation of coastal dams, development of drainage system and protection of banks in Mujib Nagar and Monpura of Bhola, Phase-I" with an estimated cost of Tk 1,092.70 crore.
Other projects include the rehabilitation of polders and protection of Betagi town and other vulnerable parts from river erosion caused by the Bishkhali and Payra rivers in Barguna with Tk 826.49 crore; integrated community-based centre for child care, protection and swim-safe facilities with Tk 271.83 crore; and establishment of two modern fire stations in Bangabandhu Sheikh Mujib Industrial City for Tk 122.72 crore.