Pay workers' salary, bonus by July 7: Sufian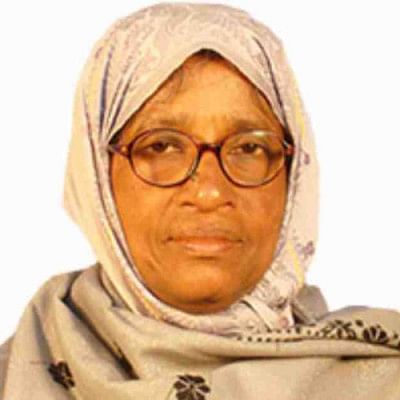 The government yesterday asked all the owners of factories and industries, including those in the garments sector, to pay the due salary and bonus to their workers by July 7, three days ahead of Eid-ul-Azha.
Begum Monnuzan Sufian, state minister for labour and employment, came up with the directives after a tripartite meeting of garment factory owners, union leaders and government officials at Sromo Bhaban in Dhaka.
Sufian also said the workers' Eid holiday will be aligned with the government holidays, according to a statement from the labour and employment ministry.
However, owners can also continue work for emergency shipments during the holidays in consultation with the workers, she added.