National Life Insurance's profit up 50% in 2022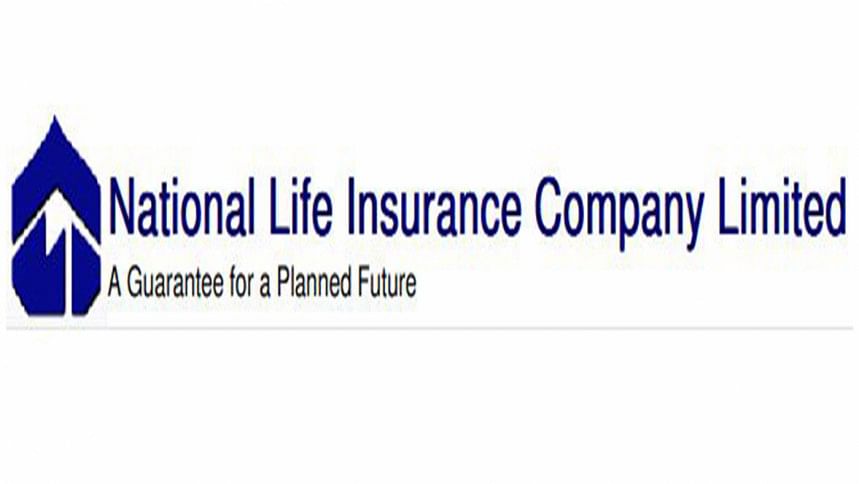 National Life Insurance Company Ltd posted a 50 per cent year-on-year increase in profit to Tk 62.73 crore in 2022.
The profit stood at Tk 41.67 crore in 2021.
The insurer, thus, reported consolidated earnings per share of Tk 5.78 for the last financial year, which was Tk 3.84 in 2021.
The consolidated net asset value per share surged to Tk 68.22 last year from Tk 52.65 in 2021 while the consolidated net operating cash flow per share slid to Tk 24.10 from Tk 37.40 during the period.
The board of directors has recommended a 38 per cent cash dividend for the year that ended on December 31, the highest in seven years, data from the Dhaka Stock Exchange showed.
Shares of National Life Insurance traded at Tk 179 yesterday, unchanged from a day earlier.