Nagad's interim licence tenure extended again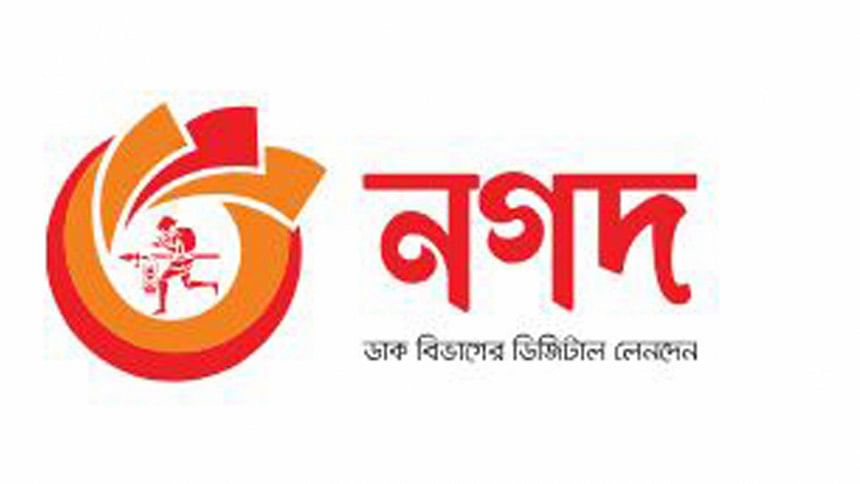 Bangladesh Bank has once again renewed the interim licence of Nagad as Bangladesh Post Office (BPO) is yet to form a subsidiary to run the mobile financial service.
The fast growing mobile financial service (MFS) provider has until September next year to avail a full-fledged licence from the central bank.
This is the seventh such extension since the state-run agency secured provisional approval from the central bank in March 2020.
Nagad has been operating without a full-fledged licence since its inception in March 2019.
A senior official of the central bank, seeking anonymity, gave confirmation to The Daily Star about the extension.
The central bank sent a letter to the Directorate of Posts informing that it had granted the directorate's request for the extension, said the official.
The MFS provider's plan is to secure the licence on getting a separate one to serve as a digital bank as its investors want to run the MFS under the digital bank, added the official.
Obtaining a full-fledged licence is a long process and Nagad is working to attain it, said Tanvir A Mishuk, managing director of the MFS provider, on being contacted by The Daily Star.
Nagad is running with approval of authorities concerned of Bangladesh Bank and running under their supervision, he said.
"We are working with the banking regulator to complete the licensing procedure and are also very hopeful that within a short time our procedure will be completed," said Mishuk.
Primarily Nagad wanted to run its MFS under the platform of a non-bank financial institution (NBFI) and investors of Nagad availed a NBFI licence from the central bank.
Surprisingly, they surrendered the NBFI licence to the central bank last month.
At that time, Tanvir A Mishuk had told journalists that most of its shareholders were for it to become a digital bank.
Investors of Nagad already applied to the central bank to become a digital bank under the name "Nagad Digital Bank PLC" and they are very hopeful of availing the digital bank licence.
"We will take the license of MFS after getting the licence of digital bank," Mishuk had told journalists.
Nagad currently has over 8 crore customers who conduct daily transactions worth Tk 1,000 crore alongside 2.5 lakh agents or entrepreneur points across the country.