Japan's ITOCHU enters Bangladesh with bags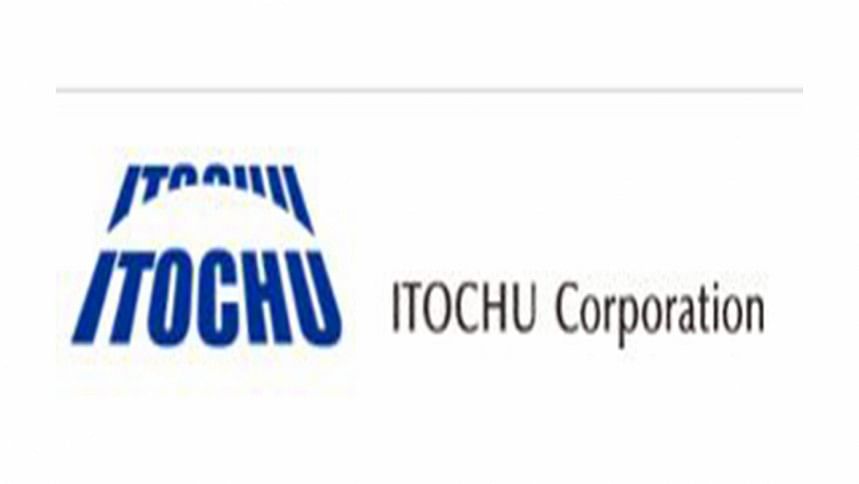 Japanese trading company ITOCHU Corporation is set to enter the Bangladesh market by offering bags of its OUTDOOR PRODUCTS brand through YELLOW, a fashion and lifestyle brand of Beximco Group.
The products will be launched at YELLOW's Gulshan outlet on September 20 as per a distribution and licencing contract signed between ITOCHU Corporation and YELLOW.
"We are confident that the simple yet high-quality hiking backpacks, school backpacks, travel duffels and messenger bags will resonate with Bangladeshi consumers," Shehryar Burney, executive director of YELLOW, told The Daily Star.
Initially the bags will be imported and, through capacity developments, they will be made in Bangladesh for export followed by apparel items, said officials of the ITOCHU.
The OUTDOOR PRODUCTS brand originated in the US in 1973 and has a range of outdoor, hiking and sports products. ITOCHU Corporation acquired its trademark rights in 2012.
ITOCHU Corporation is engaged in trading textile, machinery, metals, minerals, energy, chemicals, food, general products, real estate, information and communications technology, and finance alongside business investments in Japan and overseas.
Established over 160 years ago, the company now has approximately 90 bases in 61 countries.
HB Tetsuro Kano, chief representative and general manager of ITOCHU Corporation's Dhaka liaison office, believes Bangladeshis will be happy with the OUTDOOR PRODUCTS brand.
"We hope it will lead to more retail business by ITOCHU in the big retail market of Bangladesh with a population of 170 million."
"We believe Bangladesh will keep growing, upgrading the lifestyles and income of its huge population."
"After Puma and Nike, we are going to launch our brand…I hope other Japanese companies also start to bring their brand…we hope for other brands of the world to follow us," he said.
Puma and Nike opened outlets in Bangladesh in April 2019 and last July respectively through franchisee and apparel exporter DBL Group.
According to Burney, Beximco Group has been engaged in partnerships with ITOCHU Corporation over multiple projects for more than five years. He did not elaborate.