IsDB to provide €270m for housing project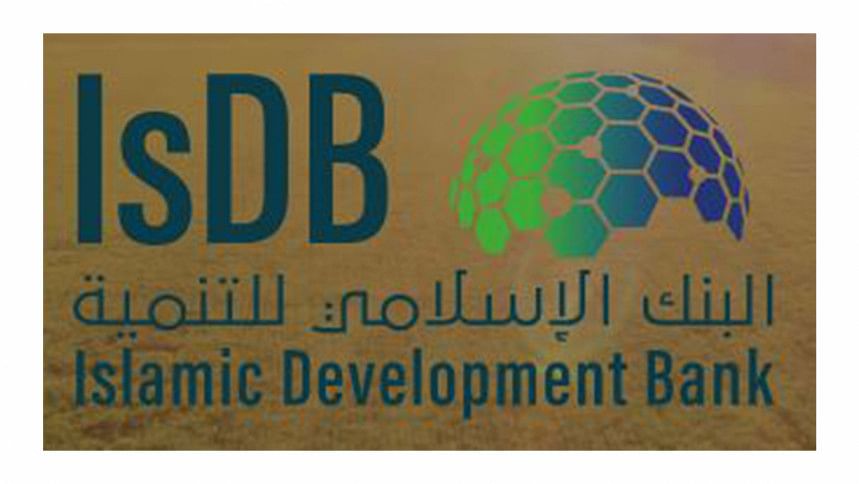 The Islamic Development Bank (IsDB) is set to provide 270 million euros to Bangladesh for the rural and peri-urban housing project. 
The board of governors of the bank approved the loan during its annual meeting at Jeddah in Saudi Arabia that took place from May 10 to 13, according to a press release from the Economic Relations Division (ERD) of Bangladesh.
The theme of this year's meeting was "Partnerships to Fend off Crises" and a delegation from Bangladesh led by ERD Secretary Sharifa Khan took part in the meeting.
The delegation emphasised the importance of IsDB supporting its member countries with concessional financing, technical support and building partnerships to tackle the current geopolitical crisis.
During the annual meeting, the International Islamic Trade Finance Corporation, a concern of the IsDB, celebrated its 15 years of partnership with Bangladesh.
It also honoured Bangladesh with the "Largest Financing Partner" award in recognition of the country's regular borrowing from the corporation to purchase fuel from the global market and pay back loans regularly.
At the meeting, Bangladesh was elected as an executive director of the IsDB for a three-year term from 2024, said the press release. The IsDB's board of executive directors consists of 18 members.